Steve Zaillian In Talks to Rewrite Next Jack Ryan Pic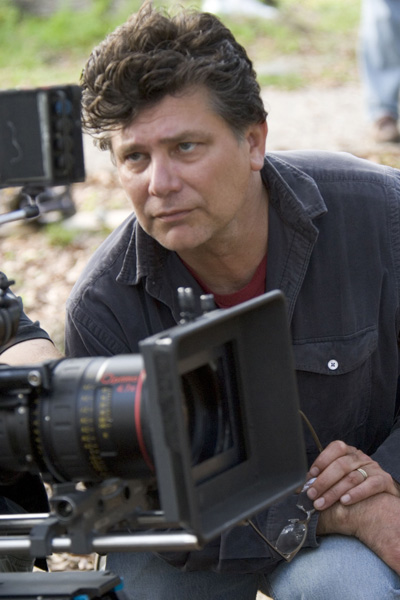 For over a year now, we've known that Chris Pine would take on the role of Jack Ryan in the next Tom Clancy-inspired thriller, but the production date seems to keep creeping further and further away. Don't worry though, amongst the set-backs is a little ray of sunlight: Paramount is in the process of cutting a deal with screenwriter Steve Zaillian to rewrite the script for the highly anticipated flick.
This will push the March production date back to later in the spring in Budapest. For those of you who are still worried, keep in mind that the studio is willing to shell out the dough for Zallian and they've already nabbed Pine who needs to be finished with this film in time to start production for the Star Trek sequel. Paramount wouldn't spend that kind of money or allow production to delay the release date of their Star Trek cash cow.
The move to get Zaillian on the project could signal a return to basics; he was a screenwriter on the Ryan adventure, Clear and Present Danger, back in 1994. Zaillian's also a hot name in Hollywood right now thanks to his work on David Fincher's The Girl With The Dragon Tattoo. Inking a deal could mean good things for Jack Ryan fans and Paramount.
Source: Hollywood Reporter