Studios Preview New Trailer Footage on Vine & Instagram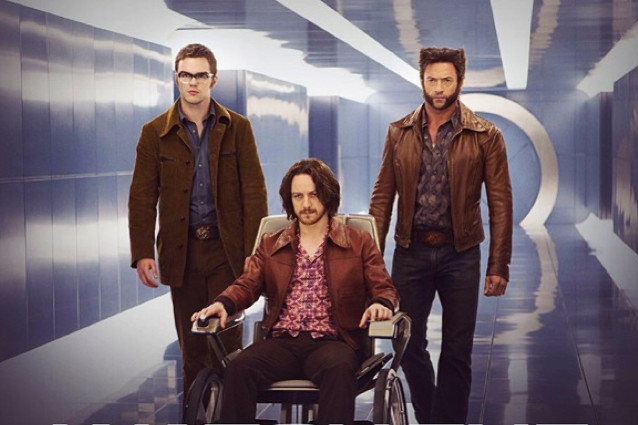 xmenmovies/Instagram
We've come to a ridiculous point in our society where fans get three-second previews to a teaser trailer of a full-length trailer for movie that will premiere months later. Studios will draw out the suspense for as long as possible to hype a movie, but you know what: we're not complaining. It only means we get more and more tidbits from the film before it's released. The newest trend in Hollywood is to preview new footage on video-supported social media sites like Vine and Instagram. 
Before HBO debuted its official trailer for the fourth season of Game of Thrones, the network released five six-second clips teasing the trailer on the show's Vine account. HBO used Vine to tell the world when the trailer would officially debut, and to get the fans amped up for the new season before they had even seen a trailer.
Similarly, the team behind X-Men: Days of Future Past used a social media account to tease the release of a new trailer for the movie on Jan. 27. Instead of Vine though, X-Men used Instagram to announce the release date of the new trailer a few days before it debuted online — along with some never before seen footage.
Given Hollywood's acceptance of social media, it's safe to say that we'll be seeing a lot more of these teasers on sites like Vine and Instagram before official trailers will be released. Which can only mean one main thing: go follow all your favorite movies and TV shows on these social media sites for a first look at new footage. (Better safe than sorry right?)