Sundance 2011: Lionsgate & Roadside Acquire 'Margin Call'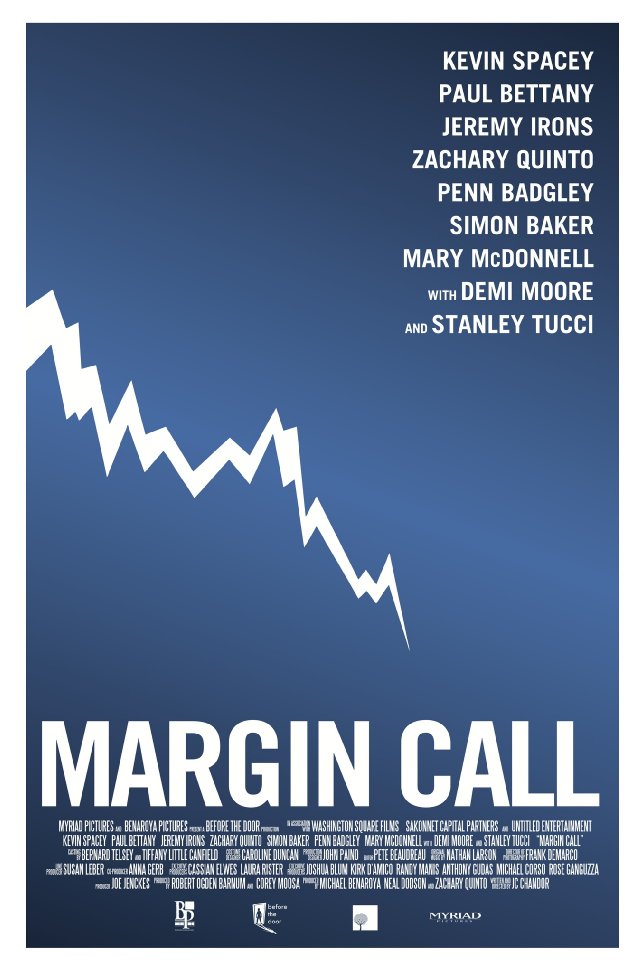 Money is starting to get tossed around Park City, Utah at the 2011 Sundance Film Festival as select titles have begun to get distribution deals from a variety of buyers. We've recently found out that J.C. Chandor's Margin Call has been acquired in a joint venture by Lionsgate Films and Roadside Attractions. The film is an ensemble thriller set over the course of a 24-hour period during the early stages of the 2008 financial collapse. Kevin Spacey, Paul Bettany, Jeremy Irons, Zachary Quinto, Penn Badgley, Simon Baker, Mary McDonnell, Demi Moore and Stanley Tucci star.
The film was written and directed by Chandor and produced by Michael Benaroya of Benaroya Pictures, and Quinto, Dodson, and Corey Moosa of Before the Door Pictures and Joe Jenckes.
We recently included Margin Call in our Sundance preview post concerning which films we thought would be purchased; so far we're right on the money…
For complete Sundance 2011 coverage, click here.