Sundance 2011: 'Pariah' Is Not 'Precious,' & That's A Good Thing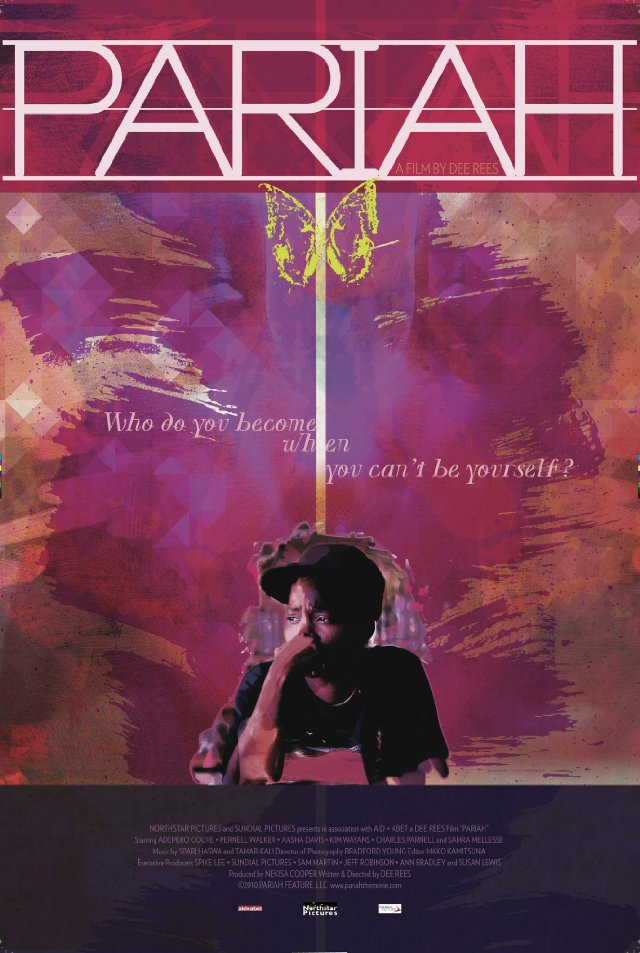 When the impeccable drama Pariah eventually finds distribution, you will hear it positively lauded as "the next Precious." That's the quickie evaluation you hear around Park City, where Sundance 2011 is currently in full swing.
Thanks to the Sundance 2010 hit and the combined powers of Tyler Perry and Oprah, it would seem any film led by an African-American must now undergo the Precious comparison. It's a simple write-off, and in the case of Pariah, completely unwarranted.
Unlike the heavy, near-melodramatic events of Lee Daniels' urban drama (which work in context), Pariah unfolds with restraint and simplicity, reminiscent of the early independent scene when Sundance was only a budding festival. The film follows Alike, a teenager struggling to live openly as a lesbian in a community, and household, where it's impossible to do so. Embodying the film's multi-faceted characters are a cast of mostly unknowns, with the mother, Kim Wayans (sister of the Wayans Bros.), being the only familiar face.
The Precious comparison is face-value: an African-American family deals with issues – but that's where the two diverge. Pariah's director Dee Rees never aims for your heartstrings, opting to let the reality of her challenging story do the work. The movie will hit you. Hard.
There is one reason the Precious comparison isn't particularly damaging: the buzz could keep the film on radars and, eventually, put it in theaters. But people walking into the film are in for a rude awakening – albeit an extremely satisfying one.
For complete Sundance 2011 coverage, click here.