Sundance 2011: The Highlights & Disappointments From The Midway Point
Watching films day in and day out over ten days is a harder task then it may seem. Waking up at 8am for your first screening and rolling out of midnight movies day in and day out can be an exhausting task and a challenge to find the real winners.
Every Sundance is filled with a spectrum of titles, ranging from the big, buzzed-about hits to the lame ducks of the festival (which end up being equally infamous). We're halfway through the epic indie marathon and here are a few of the films you will want to keep a look out for later this year – and a few you may not.
Highlights: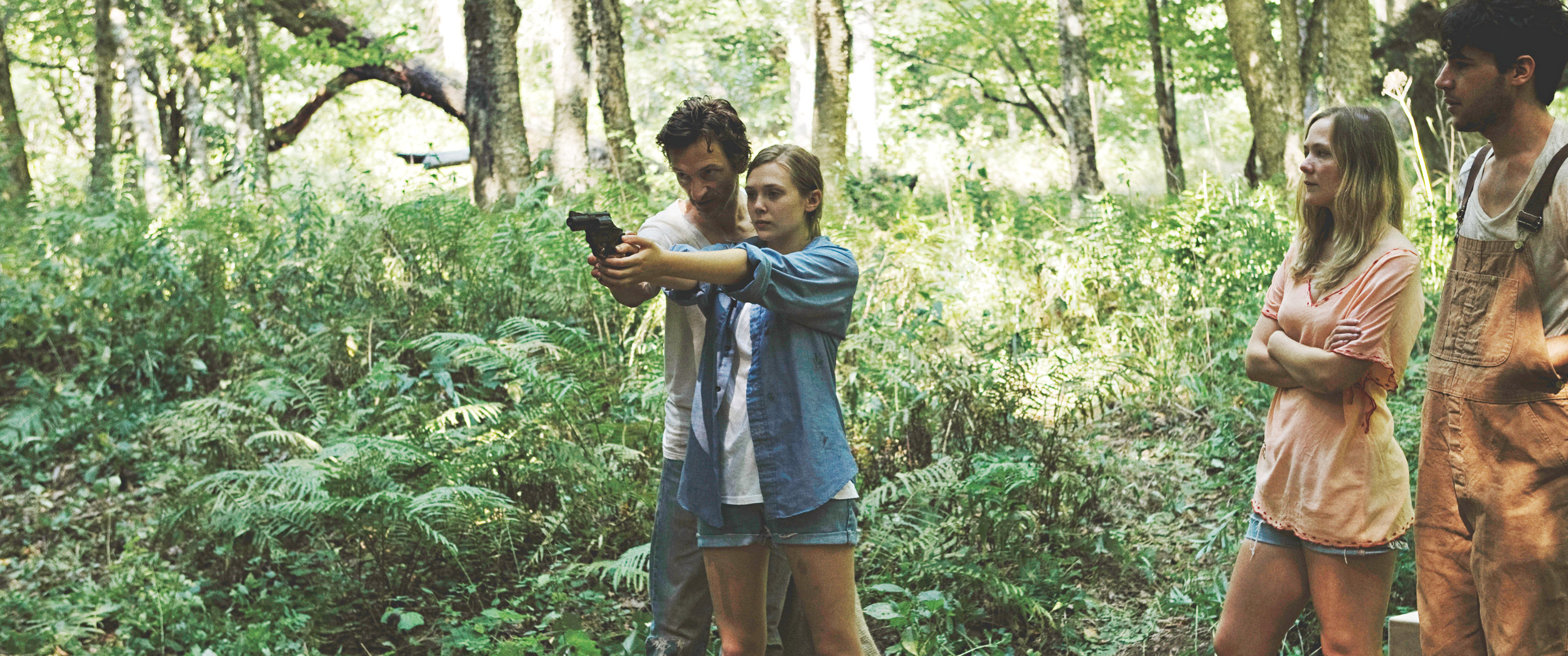 Martha Marcy May Marlene
This unnerving first feature from director T. Sean Durkin is emotionally unsettling in the best way. MMMM follows Martha (played by up-and-comer Elizabeth Olsen) after she escapes from an oppressive cult and rekindles a relationship with her sister. Jumping between the present and past memories of the psychological duress of cult life, it is a challenging, haunting film that will send tingles up your spine more than any shadowy figure or surprise act of gory violence. Fox Searchlight has picked up the film for release.
Based on an award-winning short film of the same name, Dee Rees' Pariah takes the overdone family drama formula and makes it refreshing thanks to the film's grounded reality and restraint. Alike is a teenager struggling to hide her lesbian lifestyle from her family while trying to find romance. If Pariah were a weaker drama (which Sundance has seen plenty of in recent years), every moment, every thought Alike had on her journey would be painstakingly represented with visuals and on-the-nose dialogue – but thankfully, the story is fleshed out, each character in the ensemble drama having their own thoughts and goals. A must see when it eventually finds release.
Win Win
Paul Giamatti and Amy Ryan headline director Tom McCarthy's latest dramedy, revolving around Giamatti's lawayer character as he balances his new responsibility as the caretaker of an elderly client, a teenage boy that enters his life and the high school wrestling team he coaches after hours. McCarthy's three for three (his previous work, The Station Agent and The Visitor), with Win Win amping up the comedy without losing any of the director's signature realism. Giamatti embodies another memorable everyman, while Bobby Cannavale and Jeffrey Tambor steal scenes left and right. Fox Searchlight will release the film on March 18.
Disappointments: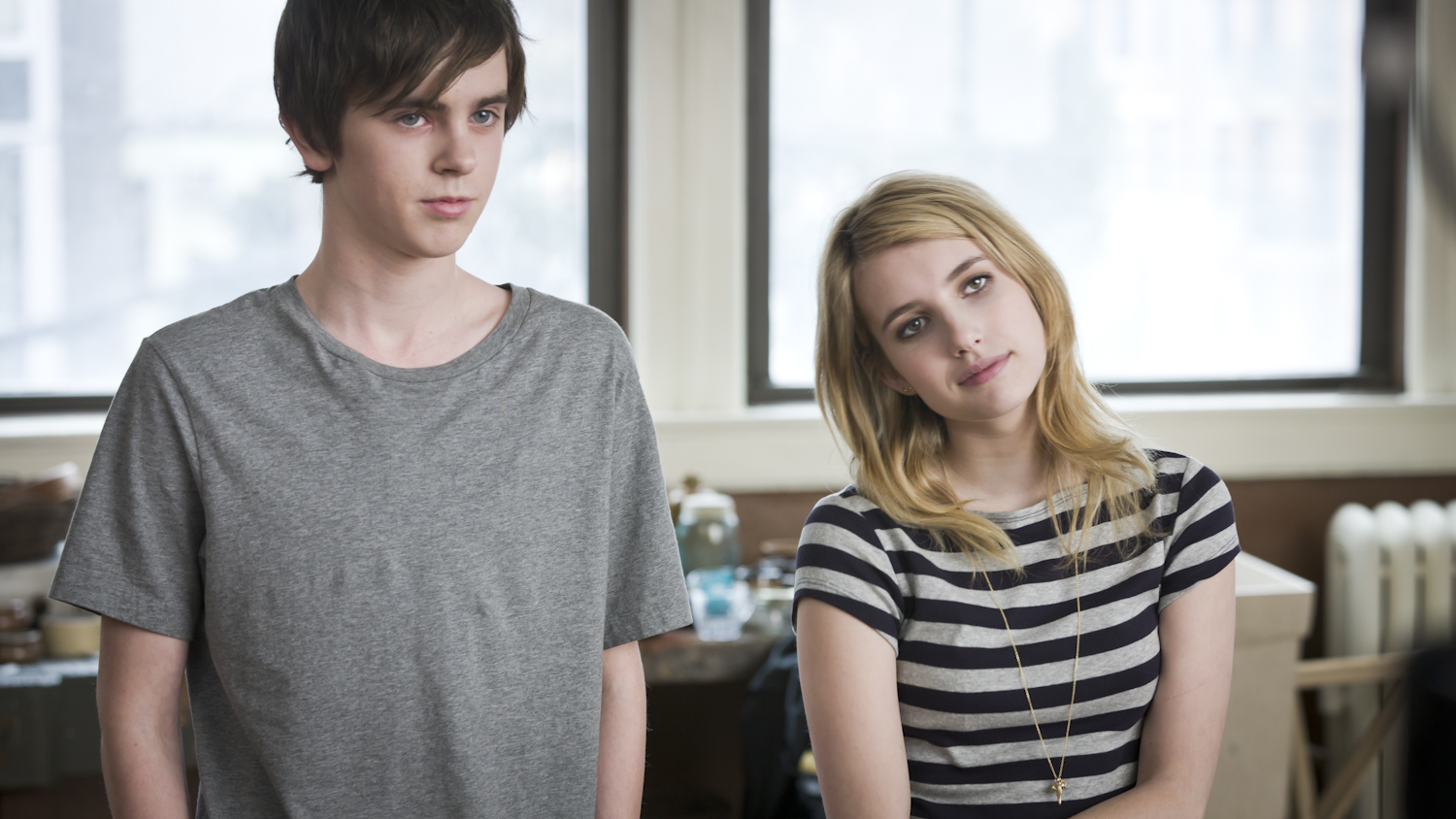 Homework 
Quirky teenage romantic dramas are a mainstay of Sundance, but Homework hits every trope with such unimaginative fervor you would think the filmmakers were aiming to create the Scary Movie/Date Movie equivalent of independent cinema. With the long-absent Freddie Highmore returning and rising star Emma Roberts as his love interest, hopes were high, but Homework fails to deliver any surprises. Fox Searchlight (they're everywhere!) has picked the film up for release.
Knuckle 
An amazing true life story whose cinematic depiction couldn't capture the insanity of the situation. The documentary Knuckle chronicles a 12-year-long feud between two Irish families who settle their differences with bare-knuckled fighting. By the end of doc, filmmaker Ian Palmer passes on diving deep into the "why?" of the feud, favoring the uncut, grisly fights over structured storytelling. The footage is impressive, but after awhile, the execution becomes tedious. HBO has picked up the rights to the doc, as well as plans to remake it as a TV drama series from the producers of Eastbound & Down.
When a "second Earth" appears from behind the sun, the world is flung headfirst into a tizzy – and Rhoda's life is forever changed. A crazy, thrilling sci-fi premise is mucked up by the commonplace indie style: shaky camera work, long-winded, passive scenes of characters sitting around and a romantic plot that fails to organically tie into the intriguing, otherworldly plot. The filmmakers were inspired by the recent Sundance hit Moon, but Another Earth lacks the characters and thrills necessary to capture our attention. Fox Searchlight has picked up Another Earth for distribution.