Sylvester Stallone Tears Down the Wall in 'The Expendables 2'
We might have been hoping to see a few more of the principle cast members in the first official The Expendables 2 poster, but this is pretty good, too. After all, who doesn't love property damage?
In this new poster, the film's star Sylvester Stallone stands tall and proud behind a work of artistic demolition. The very wall that Stallone has chosen to emasculate (and I think we're supposed to assume he did all of that with those guns) is garnished with the sames of his costars: Jason Statham, Jet Li, Dolph Lundgren, Chuck Norris, Terry Crews, Randy Couture, Liam Hemsworth, Jean-Claude Van Damme, Bruce Willis and Arnold Schwarzenegger. So, whole bunch of people who are probably good at breaking things.
Check out the trailer here to get an even better idea of just the degree of the breaking abilities instilled in this cast. The Expendables 2 comes to theaters summer 2012.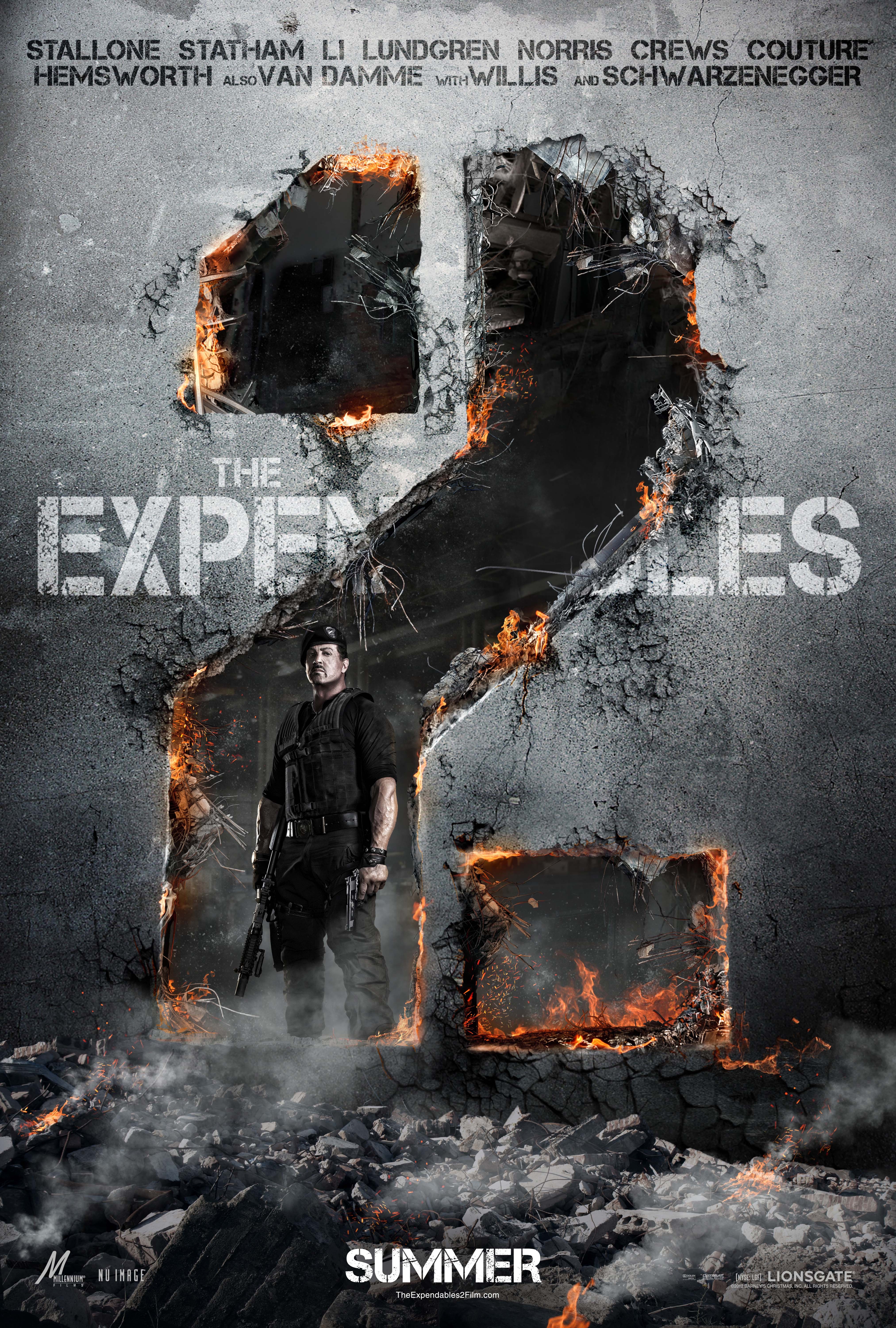 Source: Ain't It Cool News