'Taken 2': This Time, It's Personal — TRAILER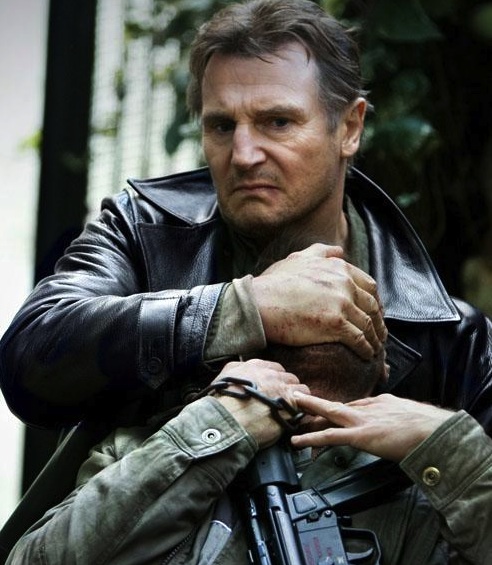 It always helps to complicate the circumstances of an action film when the bad guys have a really good reason for being so bad. Taken 2, the second kidnapping film about Liam Neeson's ability to kick ass well into his 60s, has chosen this conundrum of a path. If the latest trailer for the sequel  proves anything, it's that the bad guys are always going to be… well, the bad guys. 
The trailer drops Bryan Mills (Neeson) straight into another hostage situation, this time in the bowels of scenic Istanbul. The kidnappers for round two aren't far removed from Mills' first go around: they're seeking revenge after he killed their son (also known as that pesky kidnapper from Taken: Original Recipe). But before we let that conflict us and question Neeson's mission to put that bad guys in a world of hurt, let's remember that this slain son was part of a human trafficking ring. And we're back. 
This time around, however, Mills and his wife are the ones being taken, with his more adult daughter Kim (
Lost
alum
Maggie Grace
) taking up some of the rescuing duties (and some of the climbing a building with her bra hanging out duties). It's girl power meets unintelligible growling. And guns. Lots of guns. 
Taken 2 hits theaters October 5. Will be at the movies for round two?
Follow Kelsea on Twitter @KelseaStahler.
[Photo credit: Fox]
More:
Liam Neeson Asks Ricky Gervais For Comedy Advice on Life's Too Short