Tech-Based Movies That No Longer Make Sense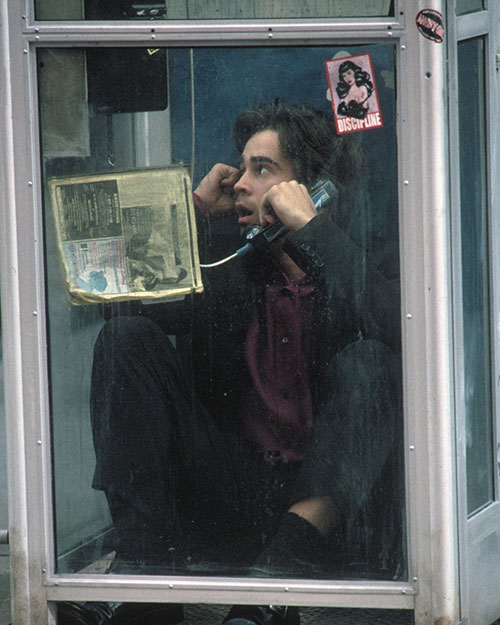 Recent technological advancements have done a lot for our society. They've made communication easier, travel more efficient, and have octupled the usage of the number sign on our keyboards. But technology has also done a bit of damage to one group: movies.
Certain films have based their entire plotlines around a technological ideal that has since become obsolete or outdated. Think about how many jams could have been escaped just by using cell phones, or how many horror flicks could have been avoided with a simple GPS.
We've gathered a list of some of our favorite flicks, from as far back as the 1950s to as recent as the early 2000s, to lament the obsolete nature of their once thrilling plots. They're still entertaining flicks, sure… but the presence of payphones, VHS tapes, and physical photographs seem to make the reality a bit less effective.
More:
The Ladies of 'Total Recall' and the Best Female Badasses in Movies
The Many (Unchanging) Faces of Edward Norton