The 15 Biggest Letdowns Of 2012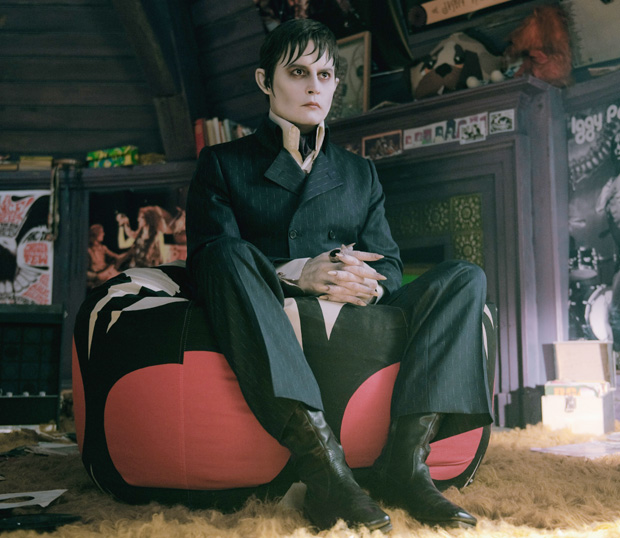 For a year that ended with Kim Kardashian and Kanye West announcing they are having a child together, to declare 2012 the Year of the Letdown would be nothing short of an understatement. (Especially for the Royal Fetus and Jessica Simpson's latest long-gestating pregnancy, who had their thunder completely stolen by Baby Kimye.) 
With every bit of entertainment greatness that surpassed our wildest expectations in 2012, like the crowd-and-critic-pleasing hit
The Avengers
 or the water cooler-friendly second season of Emmy darling 
Homeland
, there was a bevy of disappointing and ultimately needless remakes and reboots like
Dark Shadows
(why do we keep letting once-great teaming of
Johnny Depp
and
Tim Burton
do this to us?) and
Total Recall
. Then there was
hyped-up television events like the "return" of
Britney Spears
on
The X Factor
or the
Desperate Housewives
for a new era that never was,
GCB
. And don't even get us started on the ever-revolving and eye-rolling love life of
Taylor Swift
. 
It's with a heavy heart we admit that movies like
Prometheus
or stars like
Taylor Kitsch
let us down, because we were rooting for them so in 2012. There's still a few hours for the famous folks behind these missteps to
make it right in 2013
, but for now we must cue the sad trombone and reflect on….
[Photo credit: Warner Bros.]
More: 

Kim Kardashian Is Pregnant! How Kanye Broke the Surprising News