The Almost Oscars: Films and Performances That Would Have Made It Any Other Year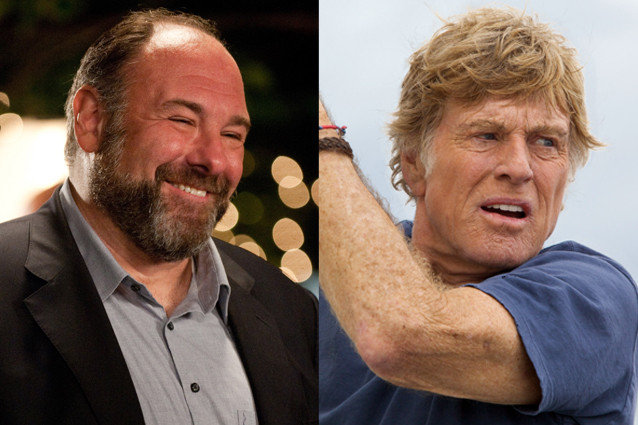 Fox Searchlight via Everett Collection/Lionsgate via Everett Collection
Every year, the Academy Awards has the gargantuan task of distilling an entire year of film into a small number of nominations slots for each category, and like every year, this one saw some very deserving films and performances left on the chopping block after the nominations were announced. But the the sheer number and quality of the fantastic films and performances that dotted cinemas last year makes the exclusions from this year's Oscar race sting worse than it has in recent memory. These potential nominees made very strong cases for being recognized by the Academy, but were unfortunately nudged out in favor of other films.
Best Picture
Inside Llewyn Davis
Not nominating the Coen Brothers' beautiful tragicomedy about an artist struggling to keep hold of his artistic integrity is almost a crime, especially when there are only nine nominees listed for Best Picture out of a possible 10.
Best Director
Park Chan-wook (Stoker)
Director Park Chan-wook imbued his first English language project with a dark and gorgeous imagery that trumps many of the more conventional films nominated in the category, and should have been nominated.
Best Actor
James Gandolfini (Enough Said)
Gandolfini's last film is an appropriate swan song that saw the actor breaking out of his Mafioso tough guy holding pattern and portray divorcee Albert with a loveable vulnerability.
Robert Redford (All is Lost)
Redford's battle with the elements had us dazzled, and the emotional heft that is is able to give the film despite the sparse dialogue and even sparser cast list is truly a feat.
Best Actress
Brie Larson (Short Term 12)
Brie Larson shines in this small story about the wounds we carry, and how difficult it is to truly let someone in to share the pain.
Greta Gerwig (Frances Ha)
Gerwig fills Frances Halladay with hope and splendor, as we watch the tale of a young Brooklynite grasping at her dreams of becoming a professional dancer. Dreams that might be just out of her reach.
Supporting Actor
James Franco (Spring Breakers)
We wish we lived in a world where the "look at my s**t" scene from Spring Breakers would play during the Academy Awards telecast. Sadly, this is not that world.
Supporting Actress
Carey Mulligan (Inside Llewyn Davis)
Watching a bristly Carey Mulligan rip into Oscar Issac's Llewyn was one of the best film related joys in the year of 2013.
Best Original Screenplay
Joel and Ethan Coen (Inside Llewyn Davis)
The Coens' whip smart yet deeply pessimistic script fills Inside Llewyn Davis with equal amounts of laughs and pathos.
Best Adapted Screenplay
Peter Berg (Lone Survivor)
Peter Berg's screenplay understands what it's like to be a soldier fighting for his life, in the middle of a warzone. The film never forgets to make the soldiers actual rounded characters whose interests extend far beyond the battlefield.