'The Avengers 2' Will Reinvent the Ultron Story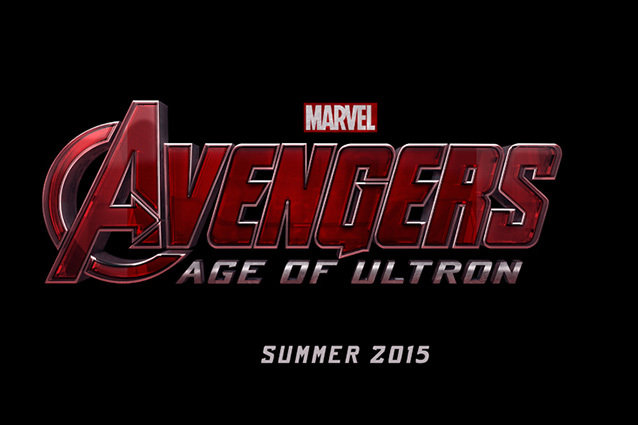 Now that we've learned that the second Avengers movie will bear the subtitle "Age of Ultron," many of us have begun to wonder just how faithful Joss Whedon's sequel will be to the eponymous comic book arc. In speaking with HeyUGuys, the filmmaker seems to have answered this question: not very much at all. Whedon explains that he is drawing from other Marvel material, prior incarnations of Ultron — and even emancipating the character from some of his comic book roots — to craft his upcoming film.
"A lot of people — because we called it Age of Ultron and there was a book, Age of Ultron just recently — assumed that was the storyline we are doing, which is not the case," Whedon tells HeyUGuys. "We're doing our own version of the origin story of Ultron." Considering Ultron's comic book origin story, some theories have circumvented a crossover with another developing Marvel feature: "The other thing is, in the origin story, there was Hank Pym [a.k.a. Ant Man]. So a lot of people assumed that he was going to be in the mix, but he's not," Whedon says. 
According to Whedon, the character has a deft history in the Avengers canon: "Ultron was their chief villain … We are crafting our own version of it where his origin comes more directly from the Avengers we already know about."
So how will this film compare to 2012's The avengers? "It's a little bit darker than the other film because Ultron is in the house," Whedon says. "There's a science fiction element that I think is a bit stronger than the other film… It is very much a global Avengers film. A lot of the movie has to do with their place, not just in America, but in the world."
Follow Michael Arbeiter on Twitter @MichaelArbeiter | Follow hollywood.com on Twitter @hollywood_com
More:
'The Avengers 2' Brings on Ultron
Vin Diesel in 'Avengers 2'?
No Loki in 'Avengers 2'
---
From Our Partners


Battle of the Bikini Bodies (Celebuzz)


Complete Guide to Strippers in Movies and TV (Vh1)