'The Avengers' Pics: See Joss Whedon as Super-Director
The Avengers will come together on May 4, pooling their unique powers and abilities to form the most unstoppable squad of superheroes in human history. The assembly of all of these unspeakably powerful beings adds up to something nearly invincible. But one is provoked to wonder: is anything, or anyone, great enough to control The Avengers?
In the below images, you can see Whedon wielding his own mighty hammer of artistic direction down onto Thor (
Chris Hemsworth
). You can see him shaping the mind of the man behind the group, Nick Fury (
Samuel L. Jackson
). You can see him tapping into exactly what it is that makes the Hulk (
Mark Ruffalo
) angry. And best of all, you can see him
as
Captain America (
Chris Evans
…at least, it used to be Chris Evans).
The Avengers reaches theaters May 4. You can check out more new Avengers pics here.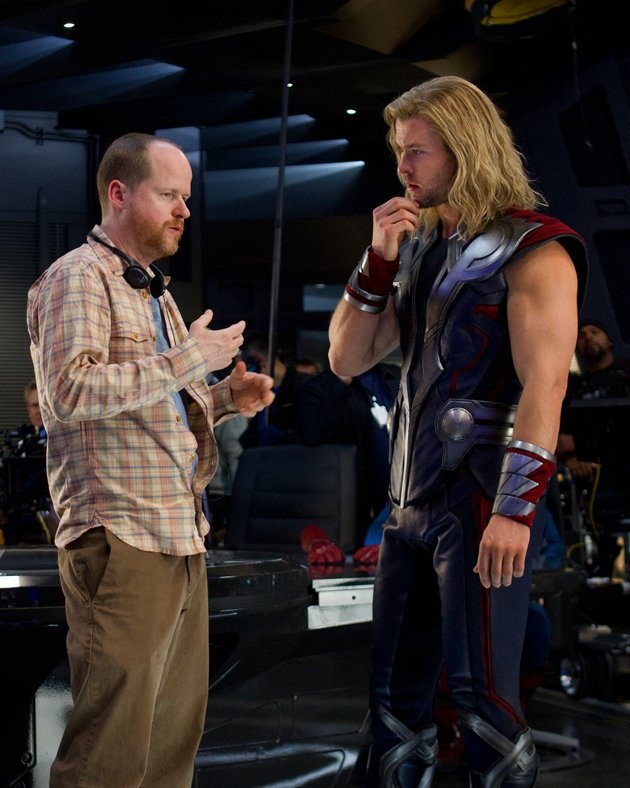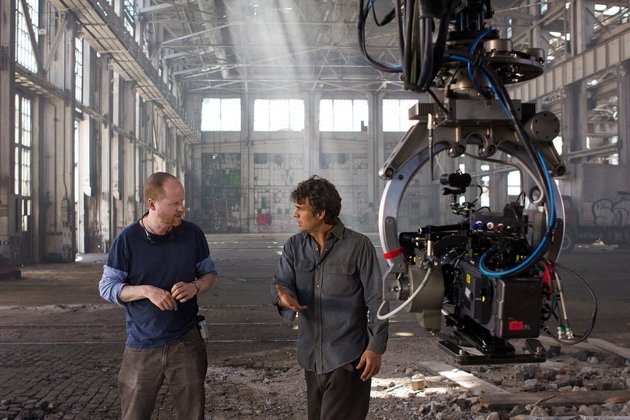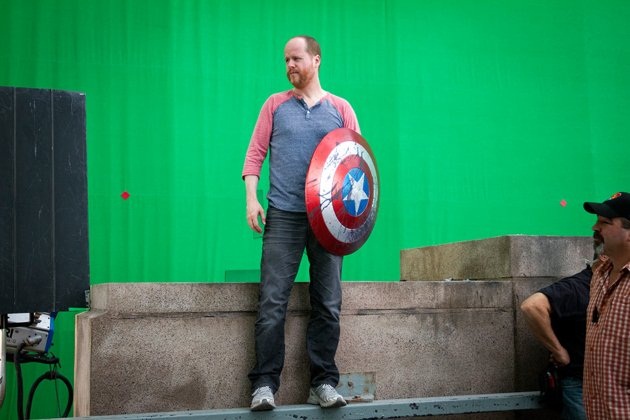 [Yahoo]