We've all seen the trailer for The Thing ad nauseam by now—or at least enough to know that it's hitting theaters this week and that Antarctica, where it's set, does not look like a fun place to be killed by alien monsters (and that the sound effects that build to a crescendo at the end of the trailer are annoying. At least to yours truly.). The chilliness appears to play a prominent role in the prequel, just as it did in the 1982 original from John Carpenter, and just as it has in many other movies.
Here are some of the chilliest movies ever made: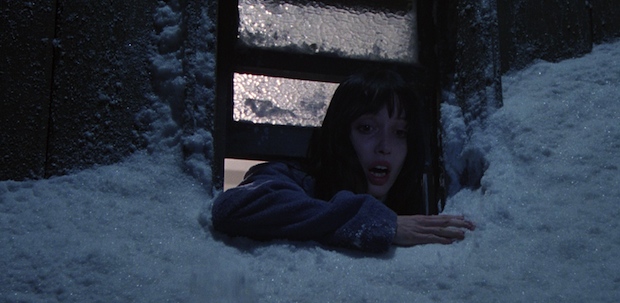 By far the best frigidly set horror movie of all time, The Shining hopefully inaccurately depicts the feared results of cabin fever brought on by copious amounts of snow (and isolation and ghosts). It also features the best-ever hedge-maze death scene set in the snow. Hands down.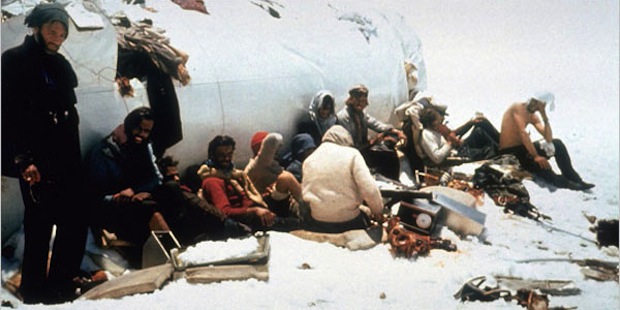 It featured everyone's worst nightmare come true: a plane crash atop a remote mountain forced cannibalism. One good byproduct of all that snow, though, was that it froze the bodies that were ultimately needed for food, thereby preserving them and helping with the taste (or something). Imagine if this happened in the tropics!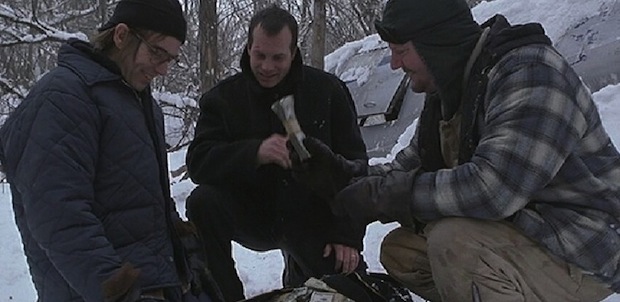 Before Sam Raimi made three Spider-Man movies—and three zillion dollars—he made this little indie gem. The film centers on a group of men who discover a suitcase full of millions in cold, hard cash found buried (with a plane) under the snow. Snow's important in the movie, because the proverbial buried treasure doesn't really work with rain.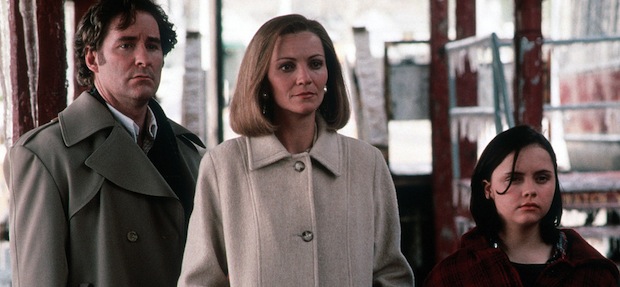 The title of this Ang Lee drama about hush-hush debauchery in 1970s suburbia is meant as a metaphor, but it's double entendre at the very least: Connecticut during Thanksgiving time is pretty cold—literally!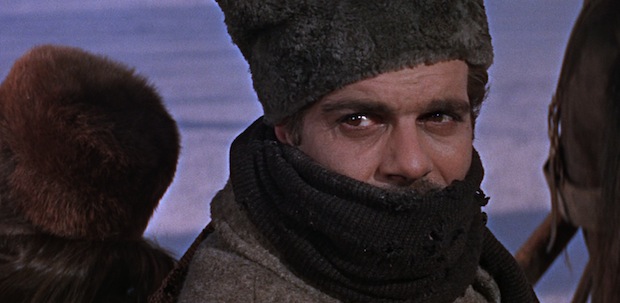 David Lean's multi-Oscar winner, starring Omar Sharif in the title role, doesn't just make Russia seem perpetually frozen in the meteorological sense (even though much of the iciness was simulated).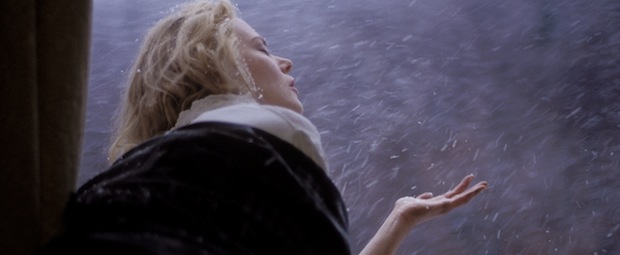 Cold and mountainous, Cold Mountain is a war-and-peace-and-love movie at its core, but late director Anthony Minghella certainly used the snowy terrain to his advantage, serving up plenty of memorable natural-beauty shots.
Happy Feet/March of the Penguins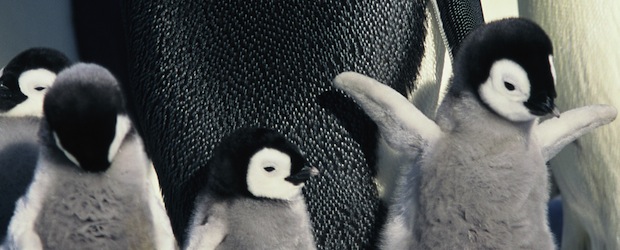 One's an animated movie, one's a documentary. Neither really counts, neither really doesn't count. Both are about penguins, both make the icy and snowy landscapes look at once like a heaven made of white pillows and a hell fraught with villains and unforgiving elements. And both make me want to become a baby-penguin hoarder.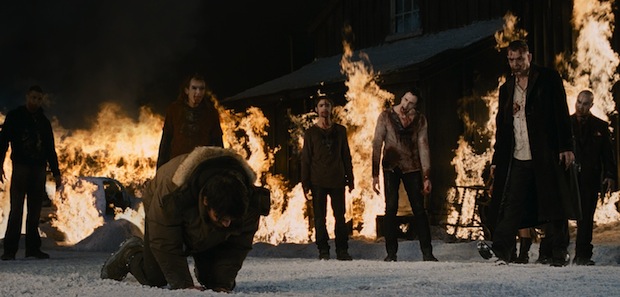 For most people, the idea of miles and miles of snow conjures up tranquility, hot chocolate, maybe sitting in front of a fireplace. But in the context of this pretty decent horror adaptation—despite Josh Hartnett—it conjures up images of bloody sludge melting the snow during a sanity-testing monthlong stretch of sunlessness. Oh, and hungry, loitering vampires.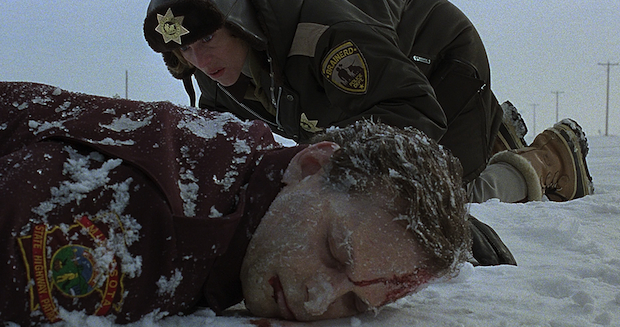 What would this Coen brothers masterpiece be without all the snowy ambiance, accoutrements and corollary quirkiness? Well, probably still a masterpiece. But the Coens, having grown up in the far, far North, know the cold and all that comes with it. Since they also happen to direct as well as anyone else, they knew how it could make an already great story that much more memorable. And that's just what they did!