The Best of Dino De Laurentiis
There are few people in showbiz with as much experience and respect as Dino de Laurentiis. He started in the business humbly as a prop master and actor in Italy and rose to become one of the most successful and celebrated producers in Hollywood history. Today, the world mourns the loss of one of the progenitors of the modern movie mogul as de Laurentiis heads to the great studio in the sky, but I thought it'd be nice to honor his career by highlighting a few of his most notable films.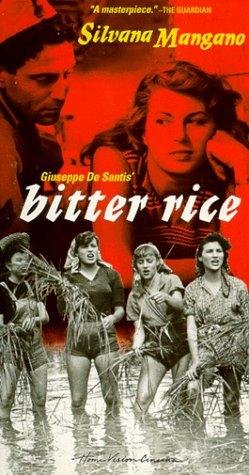 Bitter Rice (1949) 
A gripping drama and exemplary case of the majesty of Italian neo-realist cinema, Bitter Rice centered on a love "rectangle" between a pair of criminals and another set of individuals with whom they become involved with both romantically and criminally. Anchored by terrific performances, the film was nominated for an Academy Award for its writing, the first of many de Laurentiis films to garner international acclaim.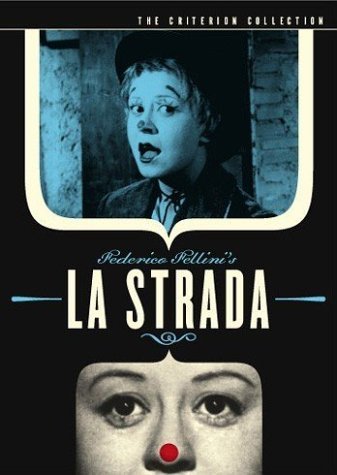 La Strada (1954) –
A beautiful but heartbreaking tale of love in the unlikeliest of places and devastating loss, La Strada starred the great Anthony Quinn as Zampano, a traveling strong man who mistreats his female companion Gelsomina who was sold to him by the girls mother. He really loves the girl but is unable to express his emotion and eventually this, along with a morbid string of events, leads him to abandon her. The universal themes within this classic Federico Fellini film carried La Strada all the way to the 1957 Academy Awards, where it won the Foreign Language Oscar.  It remains one of the most treasured pieces of art in the world.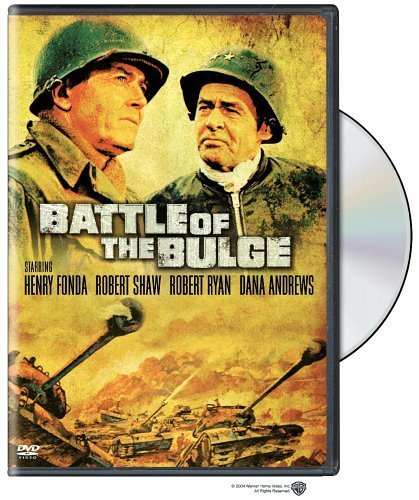 Battle of the Bulge (1965) 
De Laurentiis went uncredited as a producer on this WWII epic that starred Henry Fonda, Robert Shaw, Robert Ryan, James MacArthur and Charles Bronson. The story focused on the bloody conflict between Allied and Nazi forces for the major port city of Antwerp in the winter of 1944. Its narrative gave the point of view of an American intelligence officer and a German Panzer Commander. The film was nominated for a handful of Golden Globes and is one of the most beloved war movies of all time.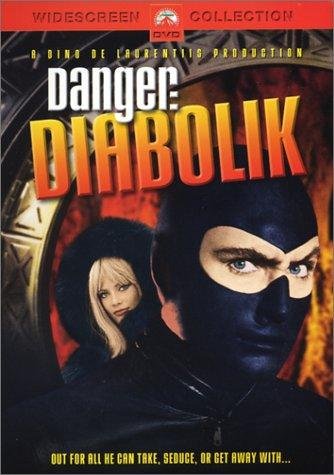 Danger: Diabolik (1968) –
Displaying incredible foresight, Dino was one of the (if not the) first filmmaker to acknowledge the potential of comic books as source material for feature films. He produced this adaptation, about a skilled thief who steals from the Italian government and lives a lavish lifestyle. Filled with suspense, sex appeal, action and adventure, Danger: Diabolik was a commercial success and a classic film that has influenced many modern heist films such as Entrapment and the Oceans films.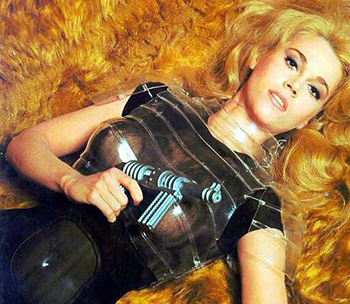 Barbarella (1968) 
The second and more recognizable comic book adaptation from de Laurentiis, Barbarella was a super sexy science fiction flick featuring the seductive title character (played by the beautiful Jane Fonda) who thwarts the evil plans of the villainous Durand-Durand. Campy by today's standards, Barbarella is a landmark film that deserves kudos for its tremendous scope and its visionary storytelling. I don't think there would be an Avatar if Barbarella didn't exist.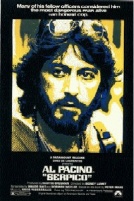 Serpico (1973) 
One of the greatest films of the 1970s and an incredibly controversial true story, Serpico tells of real life NYPD Officer Frank Serpico, who refused to be corrupted by the system and saw his colleagues turn against him as a result of his honest actions. Al Pacino gives a tour de force performance as the tragic titular character and much kudos must go to de Laurentiis (and director Sidney Lumet), who took on a risky subject at a time when New York crime was at its peak.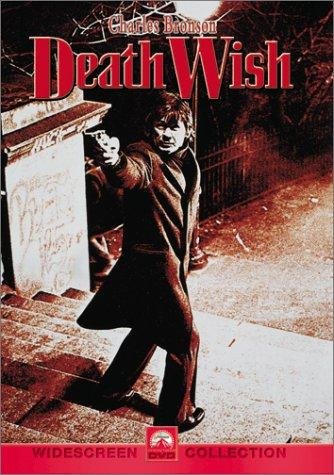 Death Wish (1974) 
Many revenge tales have been told since this classic 70s thriller, but few can compare to its brutality and stone cold protagonist. Charles Bronson stars as Paul Kersey, a Manhattan architect who goes on a killing spree after thugs murder his wife. This flick laid out the formula for the standard revenge story and remains one of the very best. De Laurentiis didn't stick around for the lesser sequels for good reason; none of them hold up quite as well as Michael Winner's original.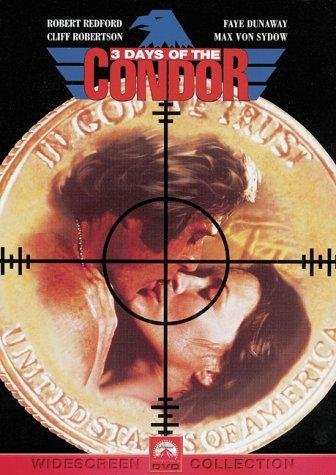 Three Days of the Condor (1975) 
Going against the proven Bond formula, de Laurentiis produced this paranoia-era spy thriller at a time when shady government deadlings were commonplace. directed by the great Sydney Pollack. Together, they assembled an all-star cast including Robert Redford, Faye Dunaway, Cliff Robertson and Max Von Sydow. The film says worlds about the espionage community and its practices and has influenced the work of Doug Liman and Steven Soderbergh, to name a few.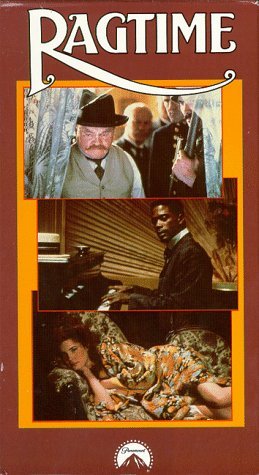 Ragtime (1981) 
Dino deserves a posthumous pat on the back for taking on a tale like E.L. Doctorow's Ragtime. It is such a specific story, era-appropriate costumes and sets needed to be built to recreate 1900s New York City so that the actors could get the feel for the period. Under the masterful direction of Milos Forman, Ragtime was nominated for a whopping eight Academy Awards and though it didn't take any home on Oscar night, the film is undeniably a legendary accomplishment.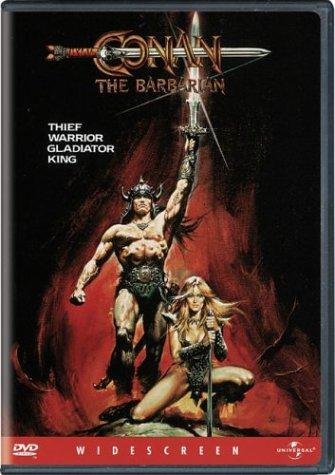 Conan the Barbarian (1982) 
High brow cinema, this is not, but Conan was an ambitious effort nonetheless. Like Barbarella, Conan opened up a whole new world of adventure for fans of fantasy and science fiction. It is, for lack of a better word, awesome, and gave global audiences the Arnold Schwarzenegger we know and love.
Manhunter (1986) 
Not as well known as the other films in the Hannibal Lektor series, this Michael Mann directed original is where the terror began. Most agree that it is scarier even than the Oscar winning Silence of the Lambs, but Dino's vision is what propelled the franchise – and Lektor – to its iconic status. He would go on to produce the sequel Hannibal, the remake Red Dragon and the prequel Hannibal Rising before his death.