'The Big Lebowski' Finally Coming to Blu-Ray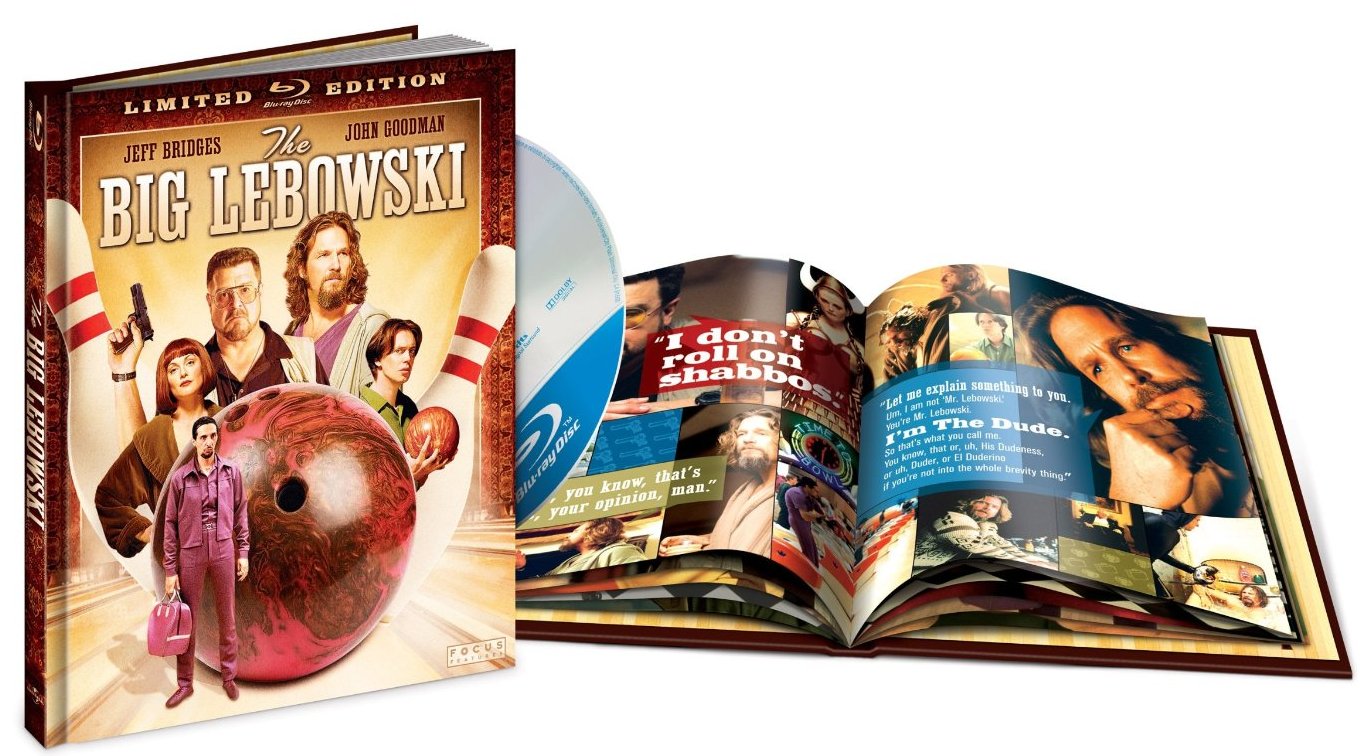 Hey everybody, it's time to buy yourselves another copy of The Big Lebowski. Heyo! Universal just announced that they plan to bring the movie to Blu-ray. Finally! There's no specific date as to when it will release, but it will be sometime in August.
The Big Lebowski, starring Jeff Bridges (in probably his most recognizable role) as The Dude, was directed by the Coen Brothers and became one of the most beloved films of the '90s. Even today, it continues to gain more and more fans. John Goodman, Steve Buscemi, Philip Seymour Hoffman and Julianne Moore also star. The package will include quite a few goodies, including some trivia, behind-the-scenes footage, a 28-page companion book (which features an interview with Jeff Dowd — the "real-life" Dude), and multiple documentaries on the film's creation.
We'd give you a plot summary, but hey, that's just, like, our opinion of what the movie's about, man.
Source: Blu-ray Disc Reporter