Which Actors Have Played U.S. Presidents? Check Out Our Presidential Placemat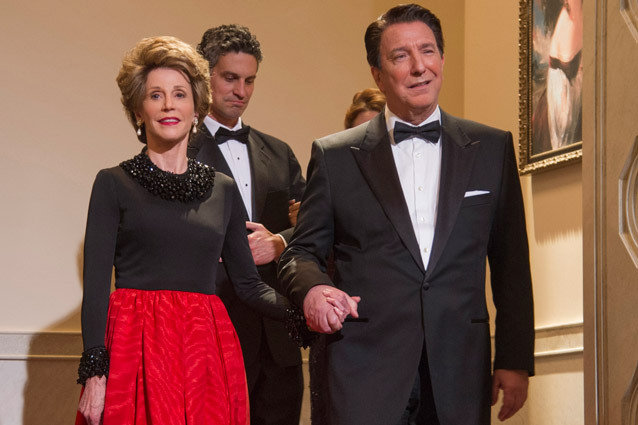 All in all, playing a U.S. president in a movie is a far better deal than actually being one. The stress is minimal, the fandom is more likely, and the pay is way better. As such, The Butler has got to be one of the best gigs Hollywood has offered in years: the Lee Daniels drama elects the likes of Robin Williams, James Marsden, Liev Schreiber, John Cusack, and Alan Rickman to play some of America's most formidable 20th century leaders, adding to the long list of men who have portrayed our countries various former Commanders-in-Chief.
In timing with The Butler, we're taking another look at that list in the form of our Presidential Placemat: a commemoration of the great performers who have lead the nation on the big and small screens. Click below for a larger image that celebrates our country's wonderful history… or at least, the wonderful history of movies like Dick and shows like Futurama.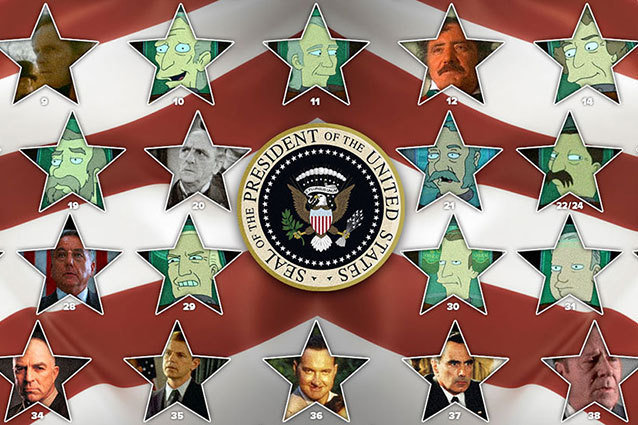 More:
'The Butler' Review
Lee Daniels Talks 'The Butler' Title Change
When Comedic Actors Go Dramatic