'The Company You Keep' Trailer: Robert Redford & Susan Sarandon Are Terrorists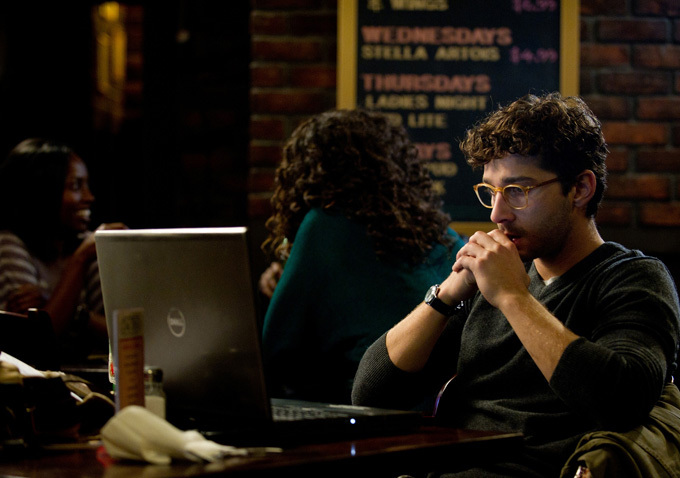 Do you ever see old suburban people riding around in their Audis and Saabs, thinking, "Wow, that guy is a total terrorist." No, you do not. But that is what happens to both Robert Redford and Susan Sarandon in The Company You Keep, set to debut at next week's Toronto Film Festival. They're just taking their kids to soccer practice and buying organic Mac 'N' Cheeze at the Whole Foods and then, wham, the cops show up to arrest them for terrorist acts they committed in their teens.
This movie seems to mix an old generation of greats — Sarandon, Redford, Nick Nolte – and a new generation of greats – Anna Kendrick and Shia LaBeouf. Well, the noted indie actor and penis shower Shia LaBeouf is in it, anyway. He's central to it, even. He's wearing glasses, so he's trying to look older and smarter (sorry, Shia, there is nothing smart about that haircut) as a journalist trying to track down an old white guy who used to be part of the Weather Underground but now likes to watch the History Channel while falling asleep on couch. At least Robert Redford is finally back on screen. He looks really good…for a terrorist.
Follow Brian Moylan on Twitter @BrianJMoylan
More:
Shia LaBeouf Is 'Done' Making Studio Movies
'The Company You Keep' Enlists Chris Cooper and Stanley Tucci
'Company You Keep' Ropes Anna Kendrick, Terrence Howard & Others to Earn a Diverse Audience