'The Dark Knight Rises' Launches Viral Campaign With CIA 'Bulletins'

The year-long marketing push for The Dark Knight Rises shifted into viral mode today with the "leak" of documents purporting to be CIA "Bulletins" on the websites Wired.com and Empireonline.com. (I've never heard of them either – presumably they were fabricated as part of the campaign.) Supposedly, hidden in each of the documents is a secret code that, once decrypted, reveals a secret website offering free coupons for Ovaltine. Click on the respective images for more info pertaining to them. Good luck, thirsty Bat-sleuths!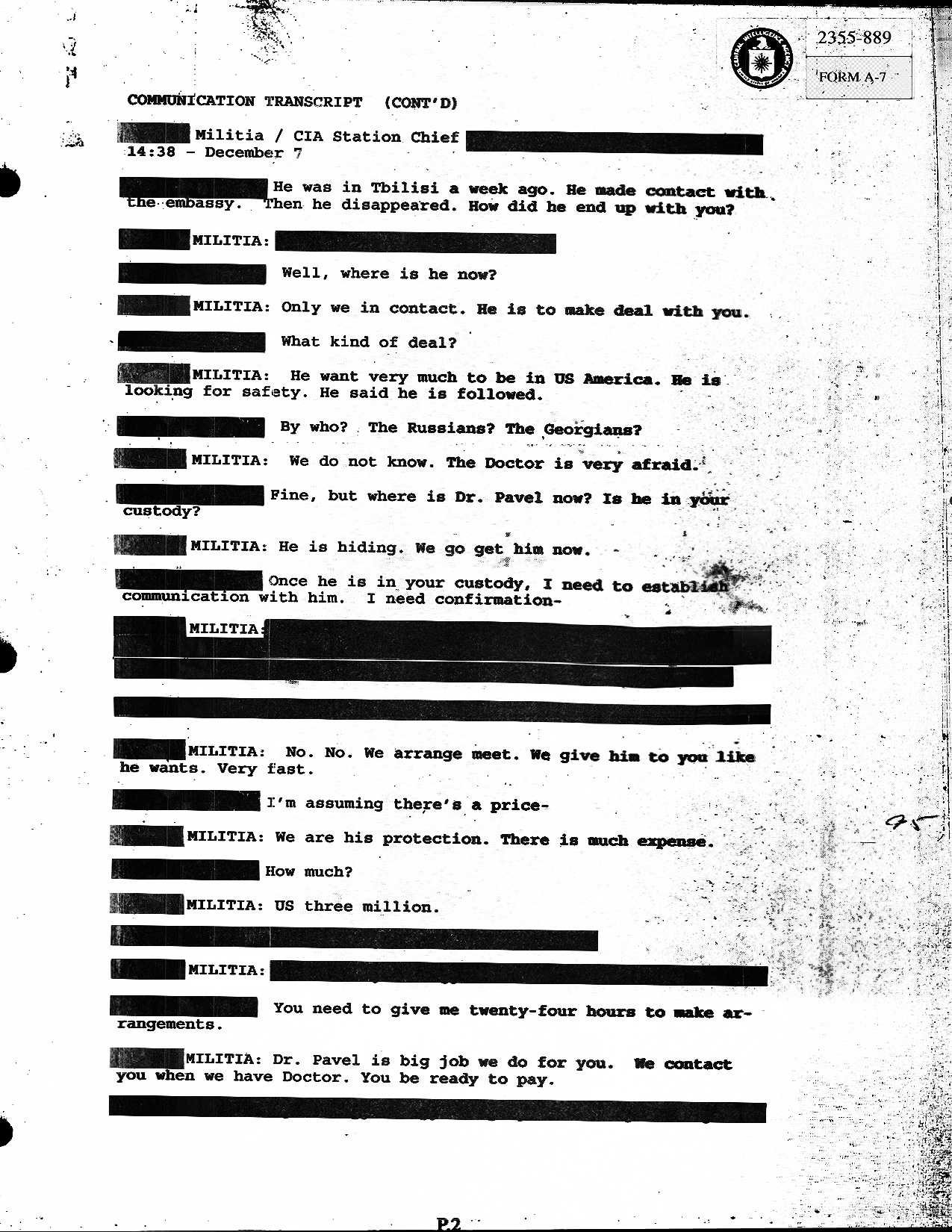 The Dark Knight Rises stars Christian Bale, Gary Oldman, Tom Hardy, Anne Hathaway, Joseph Gordon-Levitt, Marion Cotillard, Michael Caine, and Morgan Freeman, and is directed by Christopher Nolan. It opens July 20, 2012.
Source: Comingsoon.net
Click on the image below for more Christian Bale photos: