'The Dark Knight Rises' Review: Does Batman Go Out with a Bang?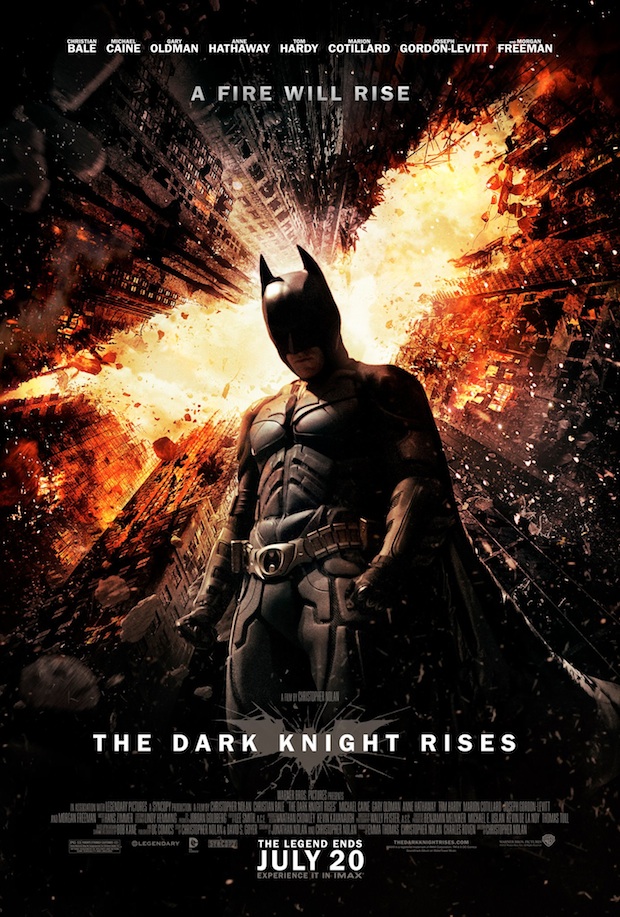 Four years after The Dark Knight, Christopher Nolan's triumphant installment of the Batman franchise many consider the pinnacle of comic book filmmaking, the director returns with the final note of his superhero trilogy: The Dark Knight Rises.
TDKR is easily one of the biggest event films of the year, returning with an all-star cast from Batman Begins and The Dark Knight that includes Christian Bale, Michael Caine, Morgan Freeman, and Gary Oldman. And there are some new (but familiar) faces to boot: Tom Hardy, Anne Hathaway, Joseph Gordon-Levitt, Marion Cotillard — Hollywood's best and brightest join forces under the cinematic prowess of Nolan to dabble in action filmmaking at its grandest.
So with expectations high and the potential for spectacular entertainment even higher, did The Dark Knight Rises meet expectations? Was it the perfect swan song to Nolan's time in the Batman universe? Check out our review and find out!
Read Hollywood.com's Review of The Dark Knight Rises!
Follow Matt Patches on Twitter @misterpatches
More:
'Dark Knight Rises' Actor Matthew Modine Compares Christopher Nolan and Stanley Kubrick
The 10 Books You Need to Read Before Seeing 'The Dark Knight Rises'
[Photo Credit: Warner Bros. Pictures]