We're Conflicted About Disney's 'Descendents'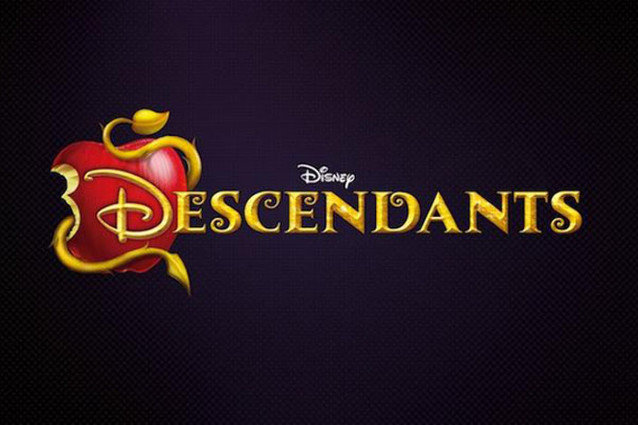 Disney Channel
When news broke that The Disney Channel would be creating a live-action made-for-TV movie based on the children of classic Disney villains and heroes called Descendents, there were only two plausible reactions: outright disgust or wary uneasiness.
Sure, everyone who grew up with 101 Dalmatians, Aladdin, Beauty and the Beast, and Sleeping Beauty would love to see what happened to their favorite heroes, heroines, princesses, and villains — especially what their children would look like — but we have some serious doubts.
First off, The Disney Channel movies from the '90s and early 2000s were pretty good but now the network is home to series such as Jesse, Austin & Ally, and — cringe — Dog With A Blog. Gone are the days of Lizzie McGuire and Even Stevens; this is not The Disney Channel we grew up with.
Then there's the problem of who they're going to cast as all these famous Disney kids. Are they going to use Disney stars or find relatively unknown actors and actresses? Will they fit the bill? 
Last, but not least, the premise is a little more than ridiculous: the son of Belle and Adam allows the children of Cruella de Vil, Jafar, Maleficient, and the Evil Queen to attend a prep school that is also attended by the kids of Sleeping Beauty, Mulan, and Rapunzel. So we're expecting something along the lines of Disney meets Mean Girls.
It's going to take a lot of work and some really good writing to pull of Descendents and we're not quite sure The Disney Channel is up for the job, but we'll have to wait until 2015 to find out.