100 Years of Quietude: Sci-Fi That Broods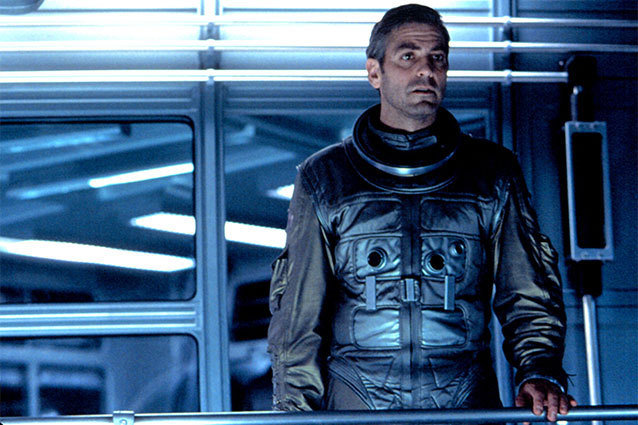 20thCentFox/Everett Collection
Sci-fi definitely has its Emo side: bleak, solemn, and contemplative. Some trace it back to Hal, the moody mainframe from 2001, but it goes back as far as Fritz Lang's pioneering dystopic vision in Metropolis.
While we hold our breath for the release of Gravity, Alfonso Cuarón's hat tip to a morose future, here is a short list of seminal sci-fi buzzkills.
Solaris
Worshiper of esoterica Steven Soderbergh remade this somber Russian sci-fi classic. His version was even more pensive and sad, and 100 times more beautiful.
Melancholia
This profoundly grim tale proved Lars von Trier could loosen his grip on his dogma about film artifice without checking his misanthropy at the door. The result is excruciating, but oddly soulful.
Blade Runner
Lang's Metropolis resonates throughout Ridley Scott's masterwork about androids that are so alienated they think they're human. Like teenagers, only smarter.
The Road
Don't eat before you see this movie. And you won't want to eat after it. The Road might be the perfect diet.
Soylent Green
This cult film our cringeworthy future delivers the granddaddy of all twist endings. It would make a perfect double feature with The Road.  But you'll want to hold the popcorn.
More:
How Did Sci-Fi Become Such Big Business?
Hayao Miyazaki: 5 Fantastical Films
10 Things To Know About Peter Capaldi
---
From Our Partners:


40 Most Revealing See-Through Red Carpet Looks (Vh1)


15 Stars Share Secrets of their Sex Lives (Celebuzz)