'The Hobbit' Loses Rob Kazinsky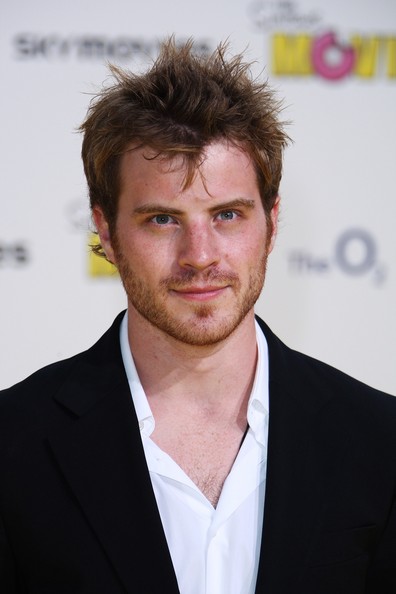 Man, Peter Jackson cannot catch a break. Though he brought one of the most iconic fantasy series' to the big screen and won multiple Oscars in the process, he's had a tough time continuing his beloved Lord Of The Rings franchise. The tremendous development period on The Hobbit, the prequel film(s) that he agreed to direct only after losing Guillermo del Toro as helmsman last year, nearly crippled the project and even now, when production is well underway, he's still hitting snags.
Yep, Rob Kazinsky, who was all set to play Fili in The Hobbit, had to leave the film due to personal family reasons. Poor Jackson, I really hope this doesn't upset his ulcer again. That medical mishap was the cause of one delay, as was the hunt for a director and god knows what else. I honestly wouldn't be surprised if they have to call the whole thing off after a herd of sheep takes out all the sets. If this movie ever gets released it will be the surest sign of a miracle I think the world has ever seen.
Source: ComingSoon