The Johnny Depp Box Office Weird-O-Meter

Although Johnny Depp is one of Hollywood's biggest stars, his road to leading man material wasn't painted with gold. He found his groove over the last thirty years, with a combination of critically-praised hits, modest successes and movies you only remember while scrolling through his filmography. Today, he's a certifiable box office draw — but the man is not without his element. Depp's "weird" factor is a defining asset to his career. Really, would any studio hand over millions of bucks to adapt a '60s era melodrama like Dark Shadows to screen without an anchor like Depp? Not without a producer employing vampiric hypnotism, that's for sure.
So how much as Depp's oddness influenced his box office numbers? For that, we turn to the highly scientific Weird-o-Meter: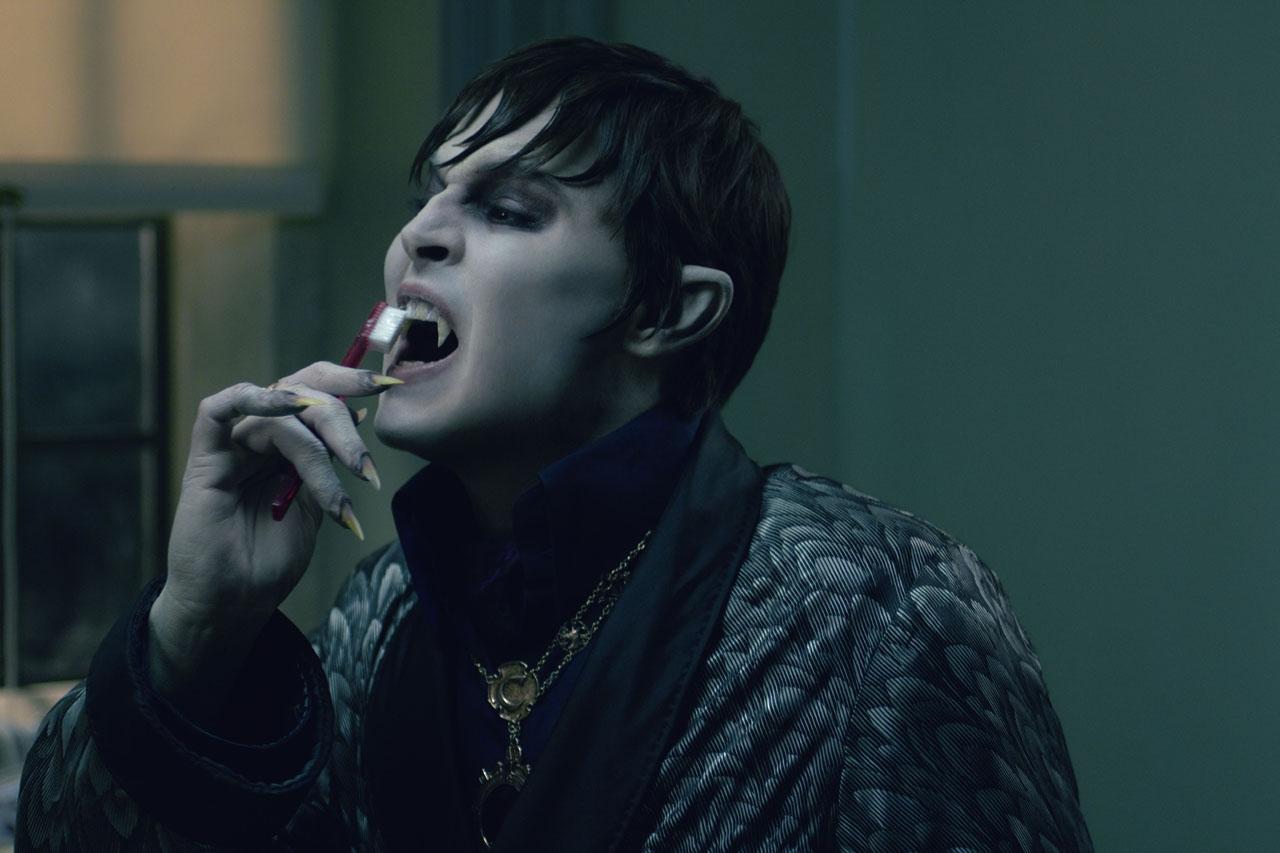 Click for Johnny Depp's Weird-O-Meter Gallery
Find Matt Patches directly on Twitter @misterpatches and remember to follow @Hollywood_com!
More:
What Your Favorite Vampire Says About You
The Adam Sandler Stupidity Scale