Win a Gift Card and More Prizes in Our "The Quiet Ones" Giveaway!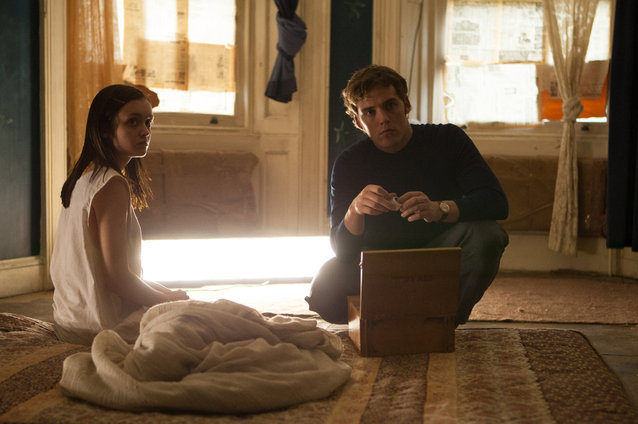 Lionsgate
A university student and some classmates are recruited to carry out a private experiment — to create a poltergeist. Their subject: an alluring, but dangerously disturbed young woman. Their quest: to explore the dark energy that her damaged psyche might manifest. As the experiment unravels along with their sanity, the rogue PHD students, led by their determined professor, are soon confronted with a terrifying reality: they have triggered an unspeakable force with a power beyond all explanation.
The Quiet Ones is in theaters on April 25, 2014 – be sure to see it! 
It's super simple to enter! All you have to do is: 
1. Follow @Hollywood_com 
starting April 14, 2014. 
2. Retweet:
RT and follow for a chance to win an incredible prize pack in our #TheQuietOnesGiveaway - http://t.co/YltysCw3Mi

— Hollywood.com (@Hollywood_com) April 14, 2014
One (1) winner will receive one (1) branded t-shirt, one (1) book of branded matches, one (1) poster, three (3) Hammer horror films (Horror of Dracula, Let Me In, The Woman in Black), and one (1) $25 Amazon gift card.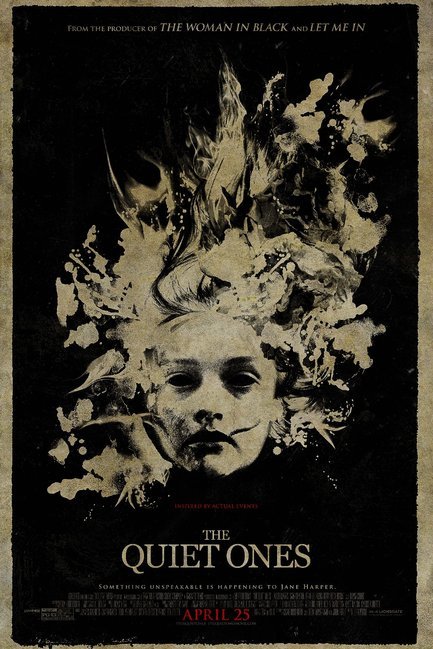 Lionsgate
Estimated value: $95