First Look at Chris O'Dowd's Award-Worthy Work in 'The Sapphires' — TRAILER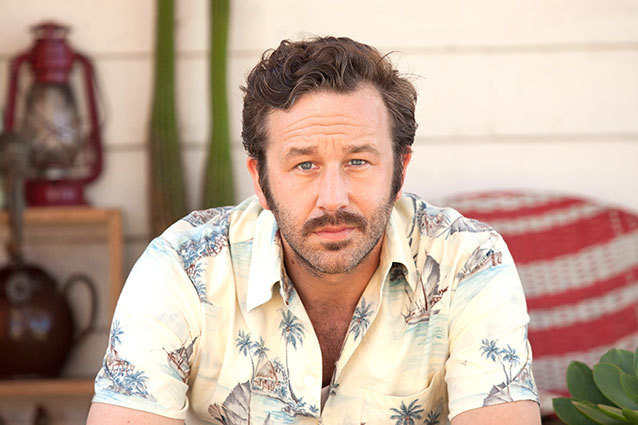 At the 2012 Cannes Film Festival, word quickly skittered out that mega-producer Harvey Weinstein dubbed the Australian drama The Sapphires as the spiritual successor to The Artist. That is to say, watch out world: Harvey already has an Oscar contender on his hands.
After catching the film at the last year's Toronto Film Festival, we can't help but side with ol' Harv. The Sapphires hits every beat of the Academy Award checklist: the movie tells the true story of a quartet of Aboriginal girls who hit it big as a musical act when they tour the world during the Vietnam War. It's got drama, romance, comedy, musical numbers, shocking war recreations — the whole package.
RELATED: 'Girls' Recap: One Breakup, Two Awkward Dinners, and Those Three Little Words
Thankfully, the movie doesn't lay it on too thick in the process. Director Wayne Blair found some amazing actors to bring The Sapphires to life, including Bridesmaids and Girls star Chris O'Dowd, who delivers a performance that will likely be the talk of award season at the end of this year. The first trailer for the film has arrived, and it perfectly captures what enamored Weinstein at Cannes. The movie is big, broad, and a boatload of fun.
The Sapphiresarrives in U.S. theaters on March 22, 2013.
Follow Matt Patches on Twitter @misterpatches
[Photo Credit: The Weinstein Company]
---
From Our Partners:
Justin Bieber Drug and Cheating Rumors?! (Vh1)