The Three-Breasted Alien in 'Total Recall' and Other Pop Culture Twos Gone Awry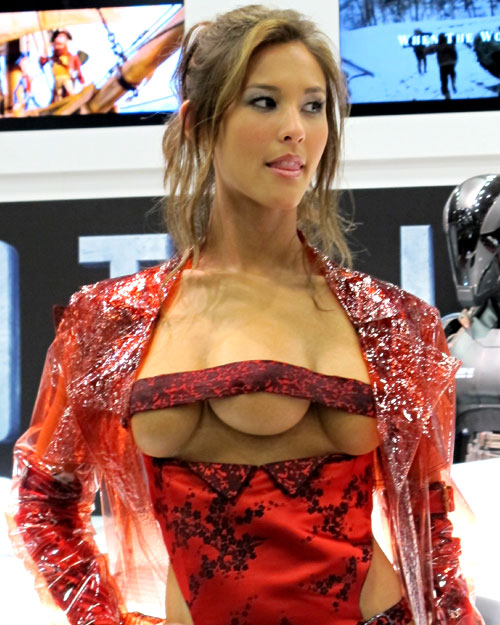 "You're gonna wish you had three hands." Well, not so fast there, three-breasted alien prostitute from the upcoming remake of
Total Recall
. While the unnatural space creation (played in the 2012 reboot by
Kaitlyn Leeb
, pictured) may be revving the engine of sci-fi nerds all over again, there's some things that are better left as twos. 
From creepy three-eyed raven from Game of Thrones that will haunt your dreams to the ridiculous "Rule of Three" in American Pie 2 to — wait, there's a third Olsen sister? — there's plenty in pop culture that has made us do a triple take. 
Check out our gallery of things from TV and movies that latched on a third, making us wonder if three times is really a charm, after all.  
Total Recall and its three-breasted alien prostitute hits theaters nationwide on — how apropos — the third day of August.