'The Tree Of Life' To Premier At Cannes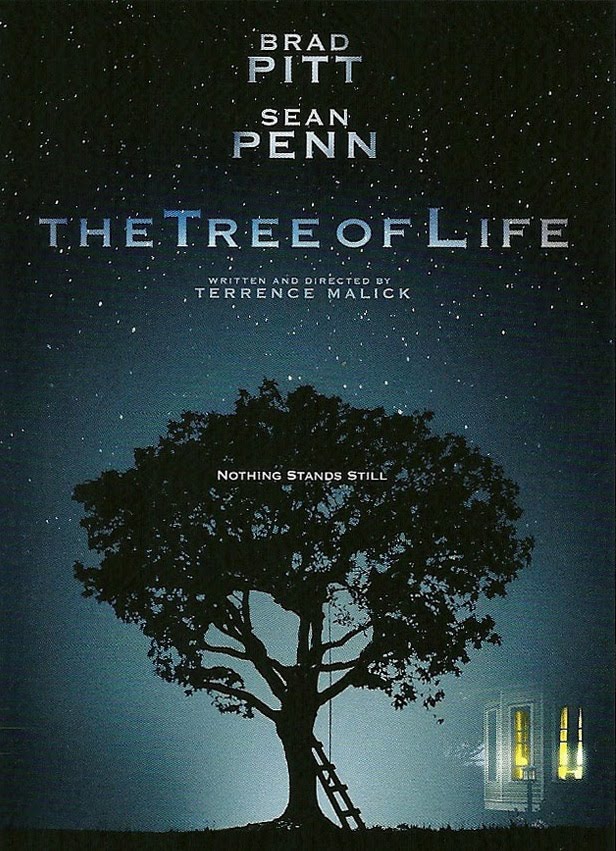 Want to see Terrance Malick's latest film, The Tree of Life, at the earliest time possible and visit southern France? Well you're in luck (and also incredibly specific with your desires). Malick's film, which stars Brad Pitt and Sean Penn, is set to have its world premiere at the swanky Cannes Film Festival. This film has been long delayed, so we're thankful that it is finally getting recognized on the festival circuit. There isn't word whether or not the film will be in competition, but come on, that's not exactly fair is it? Having an acclaimed director with two of the biggest actors in the world? Cheap shot!
Anyway, if you don't have the means to get to France and see the premiere I guess you're out of luck because the film won't be released until May 27. Wait, what's that? The Cannes festival runs May 11 through May 22. So it's premiering a couple weeks before it's released? Well dang, that takes all the fun out of it.
Source: Variety