'The Twilight Saga' Will the Real Bella Swan Please Stand Up? — PHOTO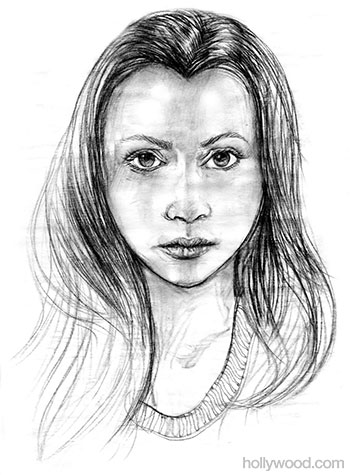 It's been an interesting few years, living in the world that Twilight built. And now, we've reached the beginning of the end. With the theatrical release of the final Twilight film, The Twilight Saga – Breaking Dawn Part 2 only days away, it's fun to look back at what might have been. Now, we think Kristen Stewart has done a fantastic job of embodying the lead in the books, Bella Swan, but we can't help but wonder: does Stewart really look the part of Bella?
So we reached out to our handy sketch artist (of Christian Grey, Anastasia Steele, and Katniss Everdeen fame) to figure out what Bella Swan might look like based solely on the descriptions from the series. And to your left you can see the final product. What do you think? Is this the image of Bella you had in your head when you were reading the books? Are you surprised?
In the end, the only Bella that people will remember is Stewart, but it's fun to think about the "what ifs," right? We've dug deep into our collective pop culture brain here at Hollywood.com to find the actresses we think look similar enough to the sketch to tackle she who must become a vampire. Take a look at some of the ladies we think hold a striking resemblance.
Bella Swan Look-alike No. 1: Young Christina Ricci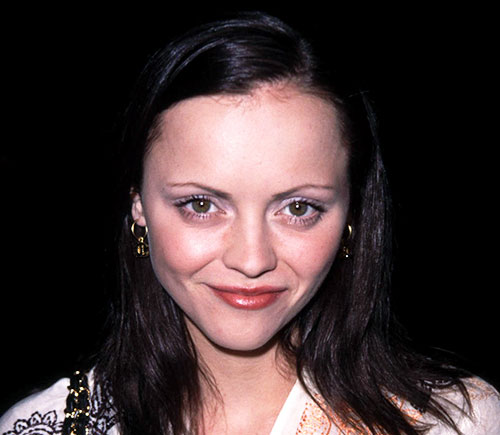 If this movie had been made in the 90s, you just know Christina Ricci would've been high on people's lists of actresses. She plays unnerved, intense female characters better than anyone around. Plus her sweet and innocent looks coupled with her ability to handle situations that are slightly, well, out-of-this-world, and well, you've got a perfect match for Bella Swan. Not only that but Christina Ricci looks sort of like the sketch. What do you think?
Bella Swan Look-alike No. 2: Juno Temple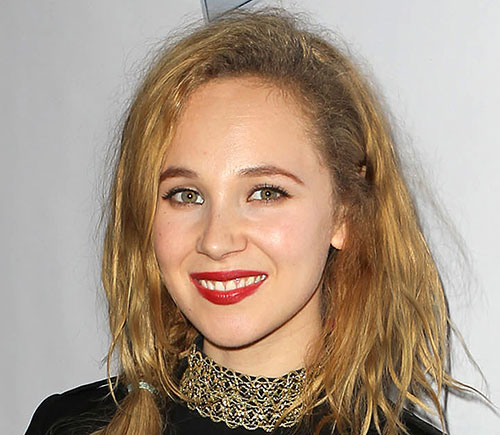 Just imagine Juno Temple with some dark hair and a clumsy streak, and we think the actress looks a good deal like the sketch above. Plus homegirl knows drama and romance from that time she played Lola Quincey in Atonement. If you can deal with the war and sadness of that film, you can certainly deal with a few Volturi.
Bella Swan Look-alike No. 3: Minka Kelly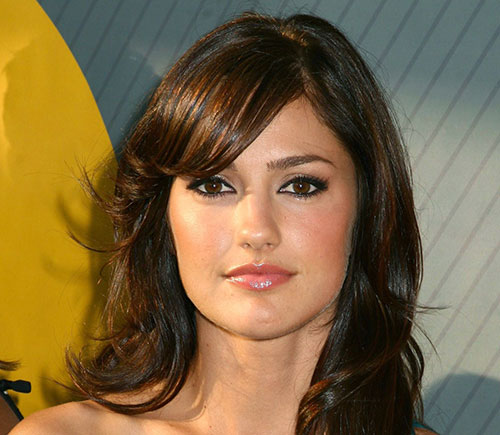 Clear eyes, full hearts, can't lose! Former Friday Night Lights actress Minka Kelly has all the attributes of a good Bella Swan: sweet with a twist with a forbidden love (we'll never forget you, Tim Riggins!) to boot. We think those things, combined with Kelly's far-from-average good looks would make her a great candidate for Bella.
Bella Swan Look-alike No. 4: Troian Bellisario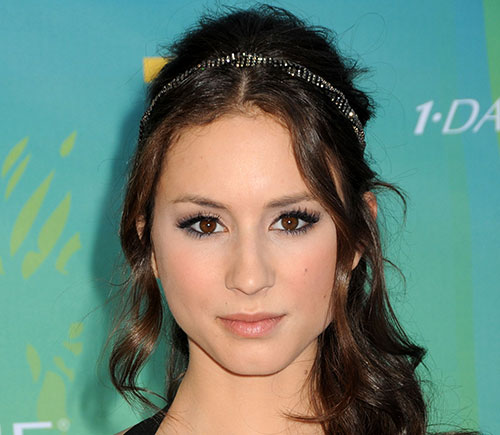 We think if Twilight was being made today, Pretty Little Liars actress Troian Bellisario would be high on the list. I mean, come on: homegirl looks just like that sketch, am I right? The resemblance is pretty uncanny. Sure, her role on PLL is pretty much the exact opposite of Bella Swan, but something tells us this girl could handle the characterization switch-up. Don't you?
Bella Swan Look-alike No. 5: Alexandra Daddario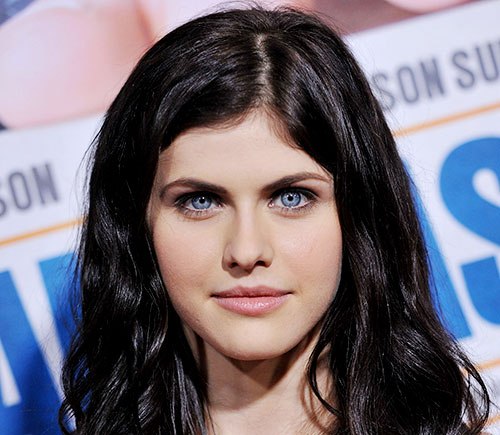 Ms. Daddario has done smaller, supporting movie roles for awhile now, and we think with the resemblance to the sketch, she's ready to take it to the next level and be a star. And with the female lead in the upcoming Percy Jackson: Sea of Monsters, something tells us she's on the brink as-it-is. Can you imagine Alexandra Daddario as Bella Swan?
Bella Swan Look-alike No. 6: Bella Thorne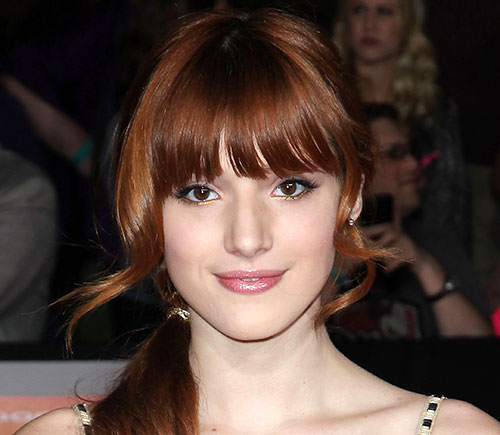 Well it certainly is convenient that these two already have the same name, right? And while yes, she may be a ginger, but that's nothing a little hair dye can't fix! (Though your shade of red is enviable, Bella!) Either way, the pretty actress already knows how to deal with rabid young fans—she is a Disney star, after all!—and looks-wise, we think she's a totally passable option for the sketch above, don't you?
What do you think of the sketch? Think the actresses we chose could've handled the role? Have a suggestion of your own? Let us hear it in the comments!
Illustration by Janet Hamlin,
[Photo Credit: WENN.com]
Follow Alicia on Twitter @alicialutes
More:
'50 Shades of Grey': First Photo of Christian Grey Revealed
'50 Shades of Grey': First Look at Anastasia Steele
'The Hunger Games': The Real Katniss Everdeen Is Finally Revealed
From Our Partners: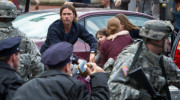 Brad Pitt Fights Zombies, Bad Hair(Moviefone)

Daniel Day-Lewis' Most Insane Movie Makeovers
(Moviefone)