10 Things You Didn't Know About 'Space Jam'
Space Jam was able to perfectly mesh Looney Tunes characters and our most beloved basketball players together for a fun movie. If you were a kid then you probably really liked seeing the characters try to play beside Michael Jordan. But you also probably missed a lot of references in the movie. So what did you miss? Here are ten things you didn't know about the movie.
1. This is the first animated movie that had to be edited for television.
2. For the movie, different voice actors for Bugs and Daffy, which is rare.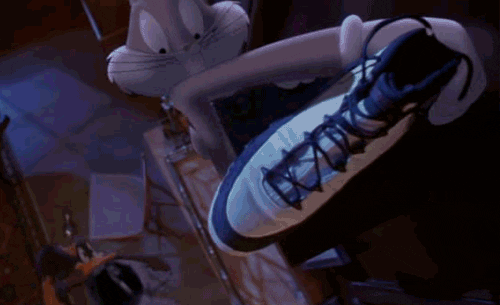 3. Michael Jordan would organize pickup games between the actors and basketball players during their downtime.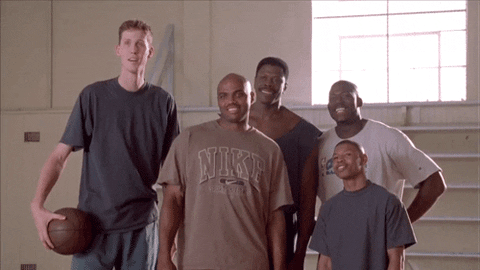 An extra said he never held back and even trash-talked them during the games, according to CBS.
4. The idea for the movie came from Jordan appearing in a Nike ad playing with Bugs Bunny against Marvin the Martian.
5. The character, Lola Bunny was created for the movie.
6. Warner Bros. built a basketball court for Jordan to keep him happy.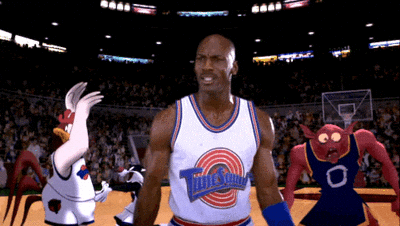 7. Bill Murray is in the movie because he starred in commercials where he tries to become a basketball player.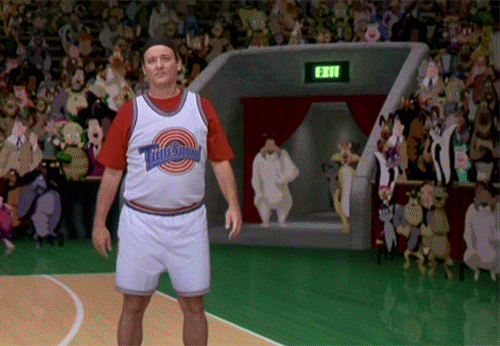 8. The Monsters names aren't mentioned in the movie but they are Bang (green), Pound (orange), Blano (blue), Bupkus (purple), and Nawt (magneta),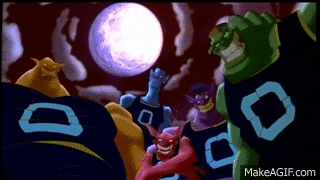 9. Murray wears a Saint Paul James hat because he owned part of the minor league baseball team.
10. Larry Johnson says his grandmother can play better than him referring to a commercial he was in where he plays her.