Thomas Lennon Books Two New Gigs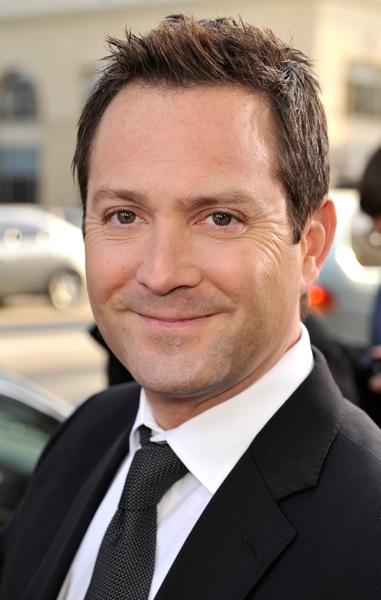 The always entertaining Thomas Lennon is one of those guys you may recognize but aren't necessarily sure where from. You really should know more about him, since you've probably seen more of his work than you are aware of. As a screenwriter, he's brought the masses Night At The Museum and it's sequel, Taxi, The Pacifier and other hit films, and as an actor he's left you hiccuping with laughter in Reno 911!, I Love You, Man, Balls of Fury and countless Funny or Die sketches. Next year, you'll be lucky enough to get a double dose of Lennon as he joins a pair of productions that are currently filming.
First, he'll shoot scenes for 20th Century Fox's upcoming rom-com What's Your Number? The film stars Anna Faris as a woman who looks back at the past twenty men she's had relationships with and wonders if one of them might be her one true love. He'll play one of the ex-lovers, joining Chris Evans, Zachary Quinto, Matthew Bomer, Andy Samberg, Chris Pratt, Joel McHale and others. Mark Mylod (Entourage) began shooting the film in May and will wrap soon, giving Lennon just enough time to craft his character before jumping into another "high" profile comedy.
New Line Cinema is lucky to land Lennon for their stoner threequel A Very Harold and Kumar Christmas, which is also currently shooting in Michigan. The film reunites Kal Penn and John Cho as best buds on a nutty-as-usual adventure that takes place ten years after they Escaped From Guantanamo Bay. Lennon will play the suburban neighbor of Harold Lee.
In my book, more Lennon can only mean more fun in a film, so needless to say I'm amped to see these two 2011 comedies. For even more laughter by Lennon, you'll be able to catch him in the Cameron Diaz vehicle Bad Teacher, also due next year.