Here Are Some Non-YA Books Coming To The Big Screen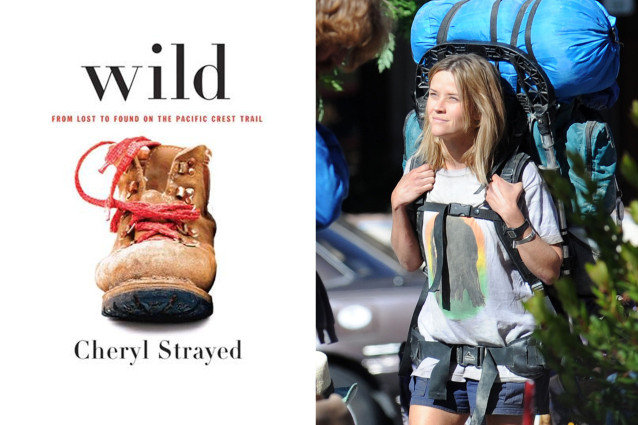 Vintage Books/Splashnews
The Hunger Games: Catching Fire continues to dominate movie box offices and the lives of young people everywhere. The truth is, even if you weren't into the Twilight franchise, or if you were disappointed by Divergent, there's been a YA book-to-film adaptation that's totally won you over (like Catching Fire). Still, there's also nothing like a grown folk's book coming to the big screen. Next year we have some pretty exciting works of literature getting the Hollywood treatment. Here are just a few non-YA books coming to the big screen in 2014.
Serena
Jennifer Lawrence is teaming up with Bradley Cooper for a third movie, this one set in Depression-era North Carolina. The movie is based on Ron Rash's 2008 novel about a wealthy man in the timber business and his ambitious wife Serena. The story is complicated by their inability to conceive children and Serena's descent into madness. Another fascinating plot that will hopefully make for a powerful picture.
Wild
Reese Witherspoon will star in this amazing true story, based on Cheryl Strayed's memoir. After losing her mother, battling drug addiction, and suffering through a painful divorce Strayed hiked 1,100 miles across the Pacific Crest Trail.  assume that this will make for a pretty epic movie. 
Your Voice In My Head
Another memoir coming to film, Your Voice In My Head was written by Emma Forrest and functions as "a beautifully written eulogy for the doctor she credits with saving her life." The movie stars Emma Watson, who will play the bipolar English writer. The book has been described as an intense and incrediby fast-paced work, so we think it will translate well to the big screen.