TIFF Photos Feature Clooney, Fassbender, Weisz, Gosling, Hamm, Mulligan & More
The Toronto International Film Festival: a renaissance of artistic paramount (as opposed to the Renaissance, which was pretty much all trash).
This year's TIFF will be a mineshaft full of cinematic dynamite. Known as the breeding ground for Oscar fare, the prestigious festival as offered up a glimpse at their 2011 slate, touting big stars: George Clooney, Michael Fassbender, Viggo Mortensen, Michelle Williams, Seth Rogen, Glenn Close (as a man!?), Val Kilmer, Elle Fanning, Jason Segal, Blake Lively, Jon Hamm, Krisitin Wiig, Rachel Weisz, Tom Hiddleston, Channing Tatum, Rosario Dawson, Carey Mulligan, Ewan McGregor, Emily Blunt, Christopher Walken and Selma Blair. To name a few.
Check out the photos and look out for more as they roll out of TIFF!
THE DESCENDANTS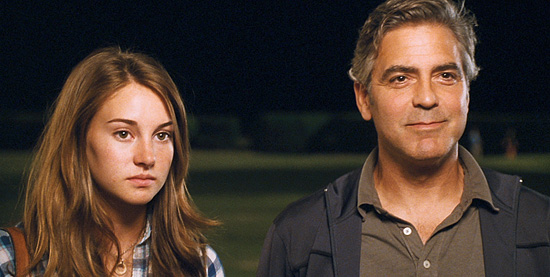 A DANGEROUS METHOD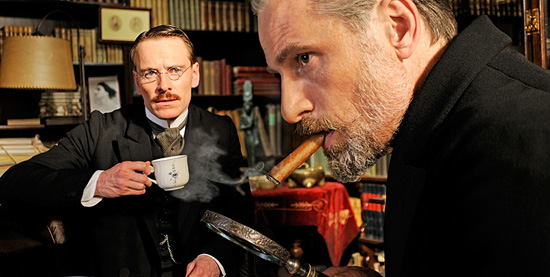 TAKE THIS WALTZ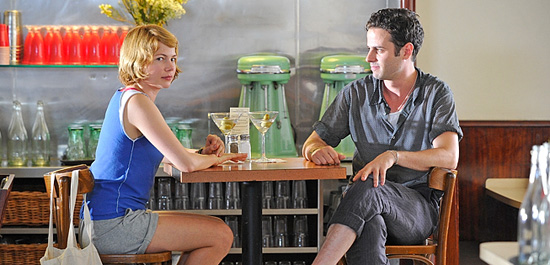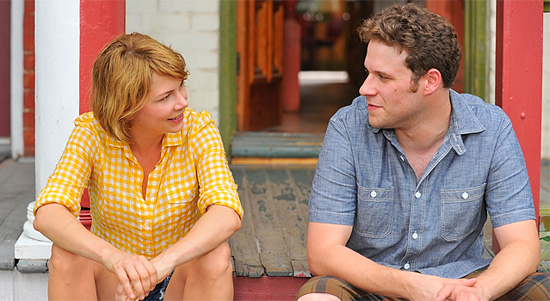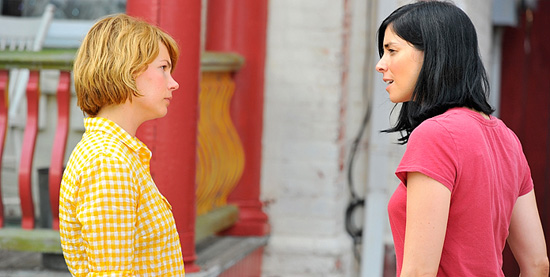 ALBERT NOBBS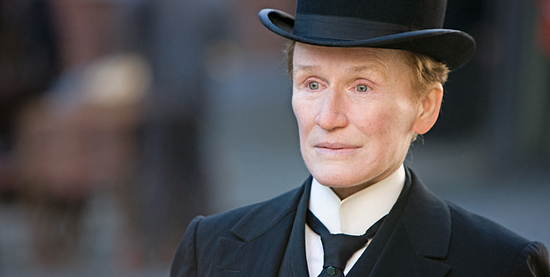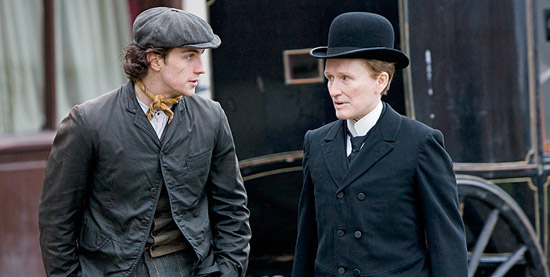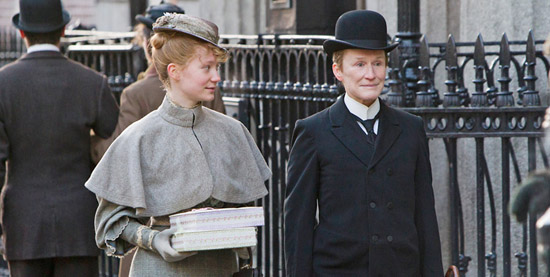 TWIXT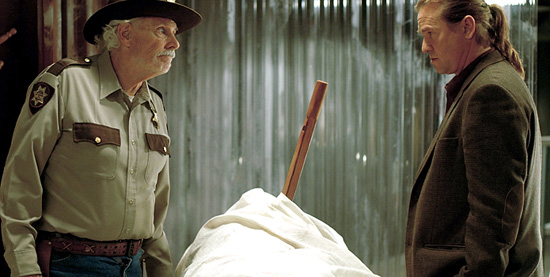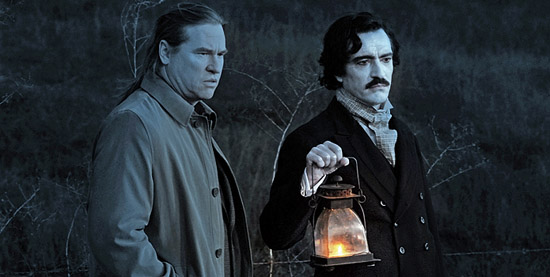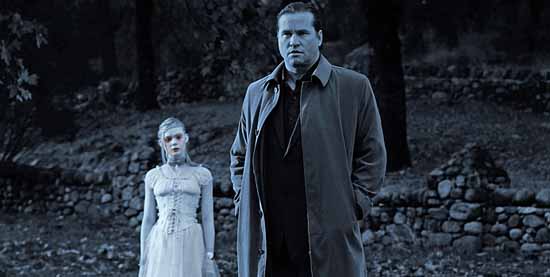 THE IDES OF MARCH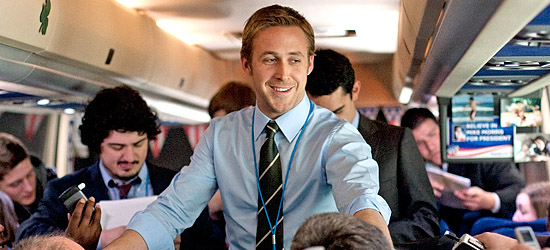 360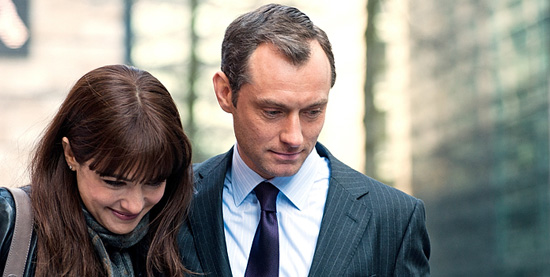 HICK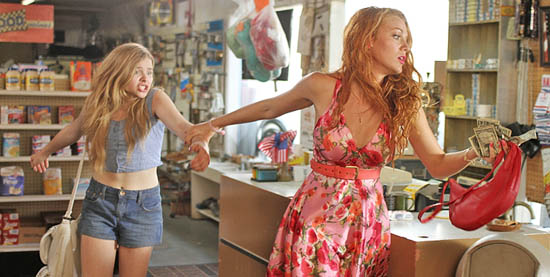 JEFF WHO LIVES AT HOME