Tom Cruise Only Gets Hurt Handsomely and Here Are 7 Pics to Prove It
The worst: When you crash land onto an obliterated Earth and suffer an annoying paper cut across the bridge of your nose. The best: When said paper cut accentuates your angles in all the right way. 
Such is the fate of Jack Harper of Oblivion, played by Tom Cruise. And nearly every other action character the actor has ever portrayed on the big screen. With the exception of Vanilla Sky — in which Cruise plays a man who becomes horrendously scarred and as confused as the audience following an accident — the actor manages to avoid fat lips and black eyes, sporting only handsome injuries in his films.
Need proof? Click through our gallery below to see the ways in which Cruise avoids unattractive big-screen blemishes. He had us at, "Ouch, that hurts!"
GALLERY: 7 Pictures That Prove Tom Cruise Only Gets Hurt Handsomely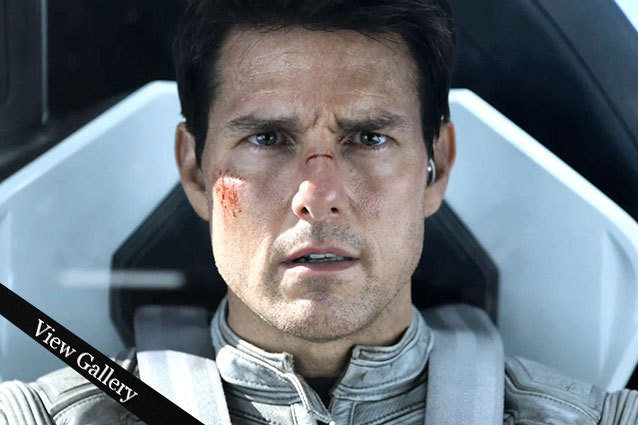 [Image Credit: Universal Pictures]
---
You Might Also Like:


15 Oscar-Winning Nude Scenes


10 Insane 'Star Wars' Moments You Didn't Notice