Tom Hardy Will Play Elton John in 'Rocketman,' But Can He Pull it Off?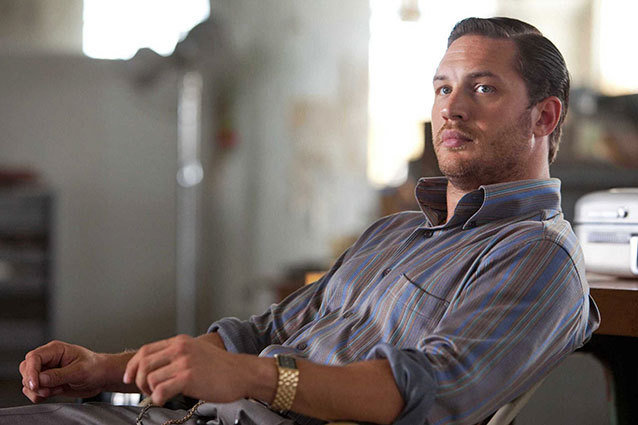 Warner Bros
Tom Hardy has built a career out of playing no-nonsense tough guys in film, but his next project represents a bit of a departure for the actor. Hardy will face the exciting world of piano ballads and Jaunty 70's pop for his newest role as Elton John in the upcoming biopic, Rocketman. However, we wonder if he has the trademark pipes and nimble fingers to successfully portray the piano playing pop-legend.
While Hardy has been spending his career as of late slapping on muscle and playing hulking strong men, he will have to seriously lay of the weights to play a true-to-period Rocketman. It's a good thing Hardy is a versatile actor that can shrink and grow into roles quite effortlessly. All Hardy needs is an unreasonable amount of sunglasses and he should be golden.
Focus features will give the film a major U.S release, and Elton John himself will be re-recording many of his most iconic hits for use in the film. Rocketman will begin shooting next fall.