'Cloud Altas' Director Tom Tykwer the Latest Filmmaker Heading to TV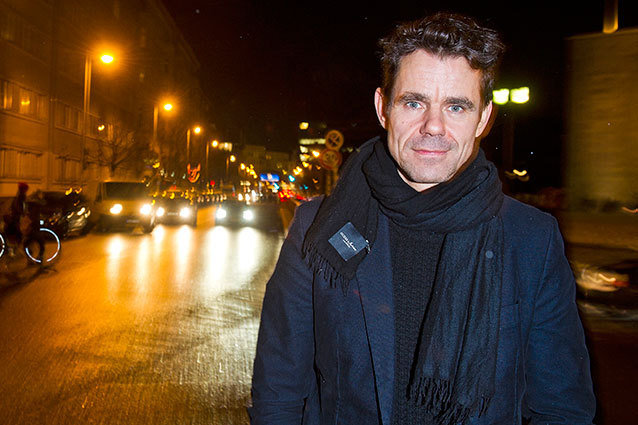 2013 Target Presse Agentur Gmbh
Only a week after Danny Boyle announced he would be shepharding a series to television, another filmmaker known for his eccentric visual style will be joining him. Tom Tykwer, of Cloud Atlas and Run Lola Run, will be adapting the Babylon Berlin series of novels to German television now that his next film has wrapped. Tykwer has been on a string of adaptations lately, from Cloud Atlas, to Dave Eggers'  A Hologram for the King with Tom Hanks, and now to Babylon Berlin. The novels follow an Inspector who moves to Berlin in the 1920s, just in time to watch the rise of the Nazi party.
While the show obviously deals with difficult history, the overall move towards WWII will be slow, as the Inspector spends most of his time solving local crime as overall social and political changes happen around him.  While there's more than enough detective procedurals out there, the regional and cultural specificity will hopefully distinguish Babylon Berlin from the pack. Tykwer's fellow producer, Stefan Arndt, hopes to imbue the series with a real sense of time and place: "We are aiming artistically and narratively for the top end of what is possible in German television […] Berlin has such magnetic appeal internationally and so many people have been coming here in recent years that they want to see the city as it really was." 
Now more than ever, there's exciting television happening overseas, and hopefully the series will quickly (and legally) make its way over to our shores before some American cable network announces a remake.