Story for Brad Bird and Damon Lindelof's 'Tomorrowland' Sounds Completely Insane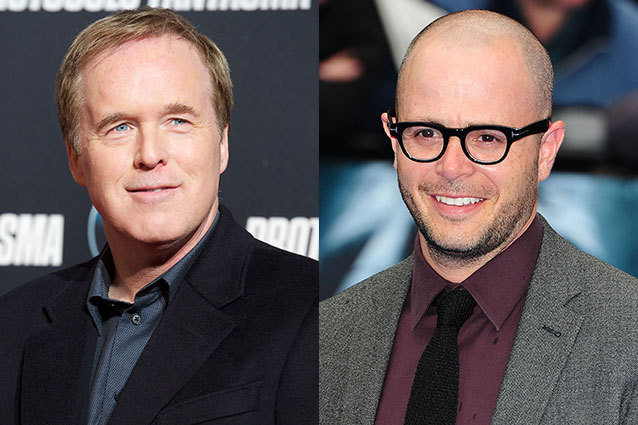 When two guys with impeccable geek credentials like Damon Lindelof (one of the masterminds behind Lost) and Brad Bird (the director of The Impossibles and Mission Impossible 93: Tom Cruise Is Still Kicking) team up to make a movie based on a Disney World ride, you know that everyone is going to be dying to find out what it's about. Well, the secretive moviemakers finally might have leaked the plot. HitFix uncovered the plot description that is being used to cast actors for this hot property. It sounds, well, completely bonkers. 
"A teenage girl, a genius middle-aged man (who was kicked out of Tomorrowland) and a pre-pubescent girl robot attempt to get to and unravel what happened to Tomorrowland, which exists in an alternative dimension, in order to save Earth."
RELATED: Brad Bird and Damon Lindelhof's Mystery Disney Project Now Title 'Tomorrowland'
Um. OK. That makes about as much sense as two nerdy titans making a show about a roller coaster. This duo knowns how to keep the fans entrigued though. Their last stunt related to the movie was releasing a picture of a mystery box and telling fans that all the details of the movie were contained in the picture. Whatever could it be?! I think I'll just wait for the trailer of the movie or something because, well, if Tomorrowland is anything like Lost, there are probably going to be scores of mysteries that may or may not be solved by the end. 
Follow Brian Moylan on Twitter @BrianJMoylan
[Photo Credit: Shawn Thornton/Wenn; Zibi/Wenn]
---
From Our Partners:


40 Most Revealing See-Through Red Carpet Looks (Vh1)


33 Child Stars: Where Are They Now? (Celebuzz)