'Total Recall': Colin Farrell Has Stormtroopers to Deal With — PICS
By now, most of us have seen Colin Farrell channel his inner Schwarzenegger in the trailer for this summer's Total Recall reboot — but not much in the way of photos has hit the Web, especially when it comes to what we really want to see: Jessica Biel brandishing a gun.
Well, that's all in the past now, thanks to a brand-new batch of photos that has emerged, featuring the aforementioned Farrell and Biel — working together, side by side — and one with Kate Beckinsale, wife of director Len Wiseman, driving a futuristic car … and not happily.
In the film, out Aug. 3, Farrell plays an updated version of Ah-nuld's original, Douglas Quaid, a factory workers with some serious memory issues who may or may not be a super-spy. Check out the pics below!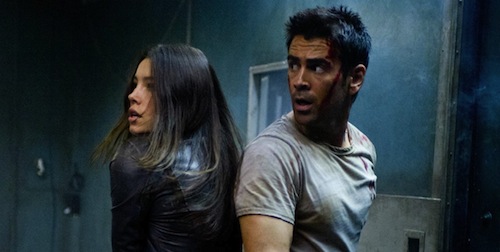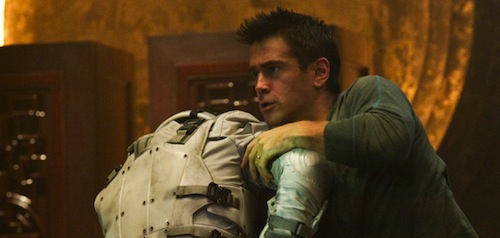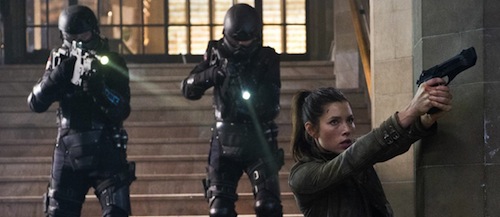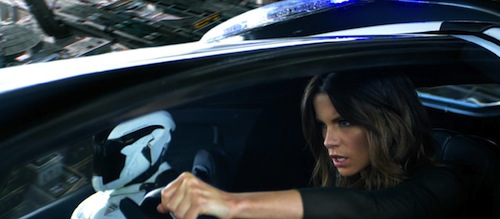 [Images: Columbia Pictures]
More:
See the Full Trailer for Colin Farrell's 'Total Recall' Reboot
'Total Recall' Remix: See Schwarzenegger's Classic as a Modern Action Flick