'Transformers 4' Says Adios to Shia LaBeouf, Adds Jack Reynor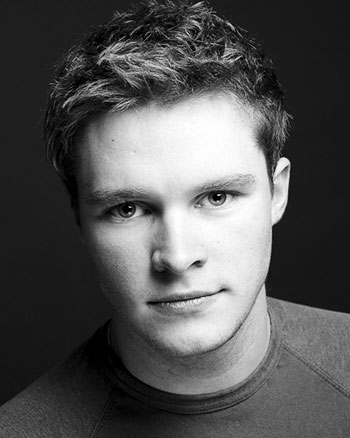 After blowing up all of Chicago, we can't even imagine what city, landmark, or galactic location will be destroyed next, but we do know what actors will be in the next Transformers installment.
Michael Bay announced the addition of Jack Reynor to the upcoming Transformers 4 in a statement posted on his website Tuesday afternoon. "I just hired a great new actor for Transformers 4 to star against Mark Wahlberg. Jack Reynor, he is an Irish kid that came to America with 30 bucks in his pocket. Pretty ballsy," Bay wrote. "Seriously who does that? Anyway I spotted him in a great little Irish movie What Richard Did. This kid is the real deal."
In addition to the casting news, Bay also revealed that the new movie is not a reboot as it has been rumored to be. "Transformers 4, is not a reboot. That word has been floating around on the net," Bay wrote. "This movie takes place exactly 4 years after the war in Chicago. The story makes a very natural transition, and reason as to why we have a whole new cast. This Transformers will feel very different then the last three. We are embarking on a new trilogy."
Amid controversy of a possible script leak, which Bay denies is the real script, confirmation of another new face to the franchise certainly peaks our interest. How do you think the world will look 4 years after the events of Transformers: Dark of the Moon? Who will Wahlberg and Reynor be playing?
[Photo Credit: Roger Kenny]
Follow Sydney on Twitter @SydneyBucksbaum
More:
'Transformers 4' Script Hits Web — Michael Bay Battles the Internet
Mark Wahlberg to Star in 'Transformers 4.' Shia La-who?
'Transformers 4' Recruits Michael Bay, Bombards Your Senses in 2014

Megan Fox's 12 Hottest Moments (Moviefone)