Trick AND Treat: The Biggest Comedy Movie Mistakes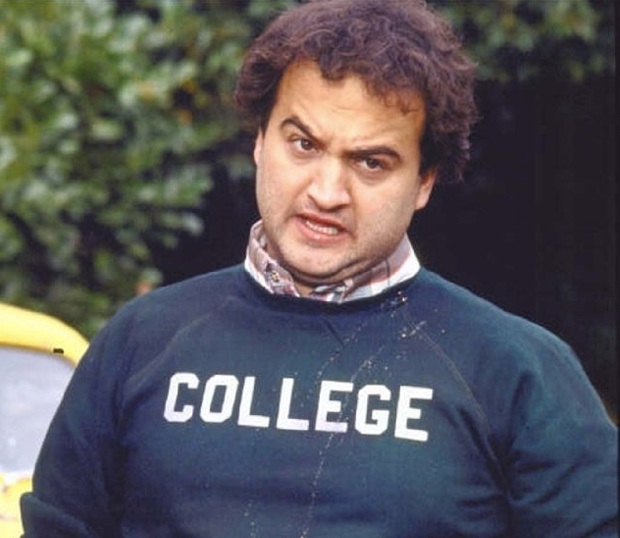 Enough with the Halloween scares — how about a few laughs?
Comedy movies are made to make you laugh. The clever jokes, crazy shenanigans, and bizarre situations are created for the sole purpose of generating laughter from the audience. But sometimes, we are gifted with something even funnier than the intentional jokes themselves: mistakes that make it past editing and are in the final film.
When you can catch a glimpse of the cameraman in a shot, a prop out of place, visible microphones and wires, and continuity errors, it is like striking gold.
Mistakes happen in almost every film, and most of the time they add to the hilarity already present. So, in honor of comedy films old and new, lets take a look back at the biggest mistakes in comedy flicks like Animal House, Anchorman, The Blues Brothers, and more.
Follow Sydney on Twitter @SydneyBucksbaum
[Photo Credit: Universal Pictures]
More:
'Director Bryan Singer Officially Returns to Recharge 'X-Men' Sequel: Shall We Rejoice?
RZA on Why His Plan to Become a Real Life Superhero Didn't Work Out
'John Dies at the End': The Weirdest 'Supernatural' Episode Ever? — TRAILER
From Our Partners: