Watch Penelope Cruz and Emile Hirsch Fall in Love at First Sight in This Exclusive 'Twice Born' Clip
Falling in love is rarely easy, but when you're in the midst of a war, everything becomes a whole lot more difficult. That's the challenge facing Penélope Cruz and Emile Hirsch in their upcoming film Twice Born. Directed by Sergio Castellitto, the film follows Gemma (Cruz), an Italian teacher who falls in love with Diego (Hirsch) in Sarajevo, despite the conflicts that surround them. Years later, Gemma returns to the city with their teenage son in order to show him the place where his parents met and fell in love, only to discover secrets and mysteries that reveal just how deeply she, like Sarajevo, has been scarred by the Bosnian War.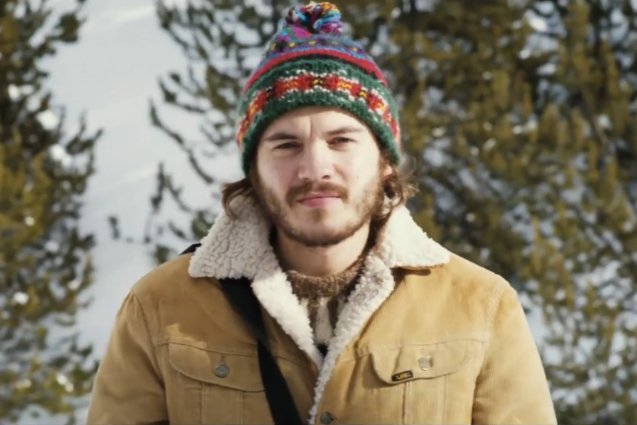 eOne Films
Our exculsive clip shows the first meeting between the two characters, who are being introduced by a mutual friend. Even though Cruz and Hirsch never speak to each other in the video, their chemistry comes across clear, despite the distance between them. It's also obvious how the characters are drawn to each other from the very first moment they meet, setting up a love story that will have to overcome both personal and political obstacles. You can check out exclusive stills from the film on our site, and catch Twice Born when it is released in theaters and on VOD on December 6.