'Twilight: Breaking Dawn Part 2': 7 Essential Images from the Trailer for the Trailer — VIDEO

Oh, you've got us good, MTV. You know we're so anxious for some Breaking Dawn Part 2 action that we'll even salivate over this split-second flash trailer for the real trailer, set to premiere during Thursday's MTV Video Music Awards. Yup. You've got us right where you want us, wringing our hands in anticipation. So thank you for that.
In the meantime, all we can do is try to find meaning in the seven brief images from the trailer:
The Volturi, they're coming…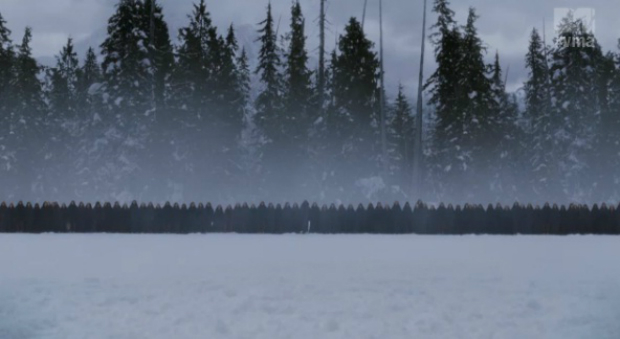 Can't you tell they mean business from this boot stomping through the snow?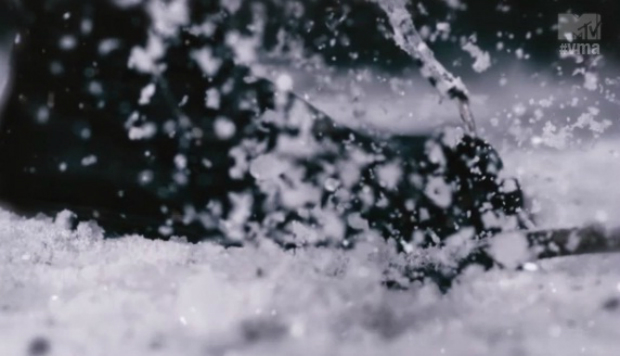 Whatever. Jacob ain't never been scared of no vampires. 
But maybe he should be. Then run really well in unison.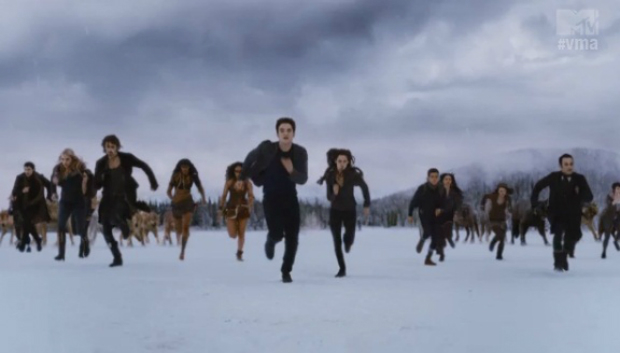 And Michael Sheen sure makes "the Napoleon look" a terrifying one.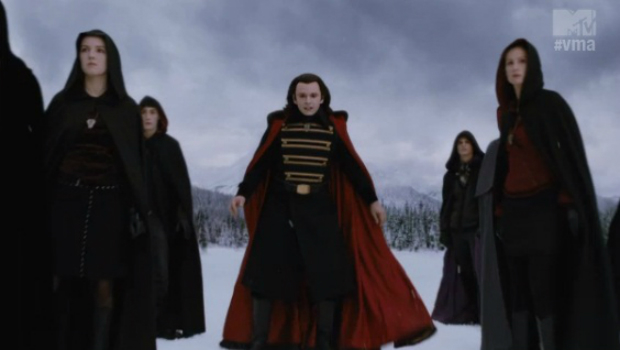 Okay, you guys. Even Bella and Edward look worried. (What do you mean they always look worried?)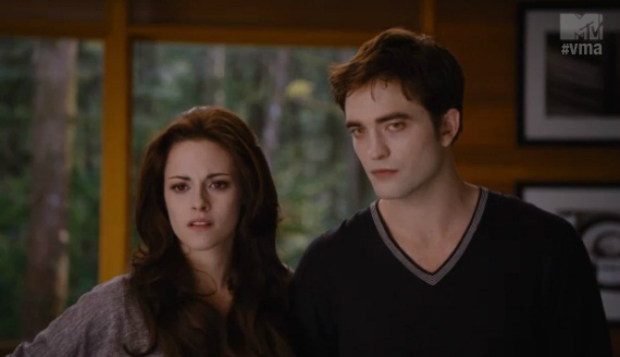 See, everything's going to be fine. Alice is just bringing them flowers. Guess she doesn't know about the whole Rupert Sanders debacle.