Under the Radar: Horror Sequels

Four more days 'til Halloween…Halloween…Halloween! I don't know about you, but I am positively giddy over the approach of Oct. 31. Not only is it socially acceptable for me to dress up like a weirdo, but I also love that everyone becomes a horror-film fanatic for at least a couple of weeks. As much as we love horror films, there is a stigma attached to their sequels — those Roman numerals that tag along behind recognizable titles. But the fact is, there are plenty of really great horror sequels that a lot of people have a tendency to avoid simply because they are, in fact, sequels. I've decided to list a few that I think are worthy of your time.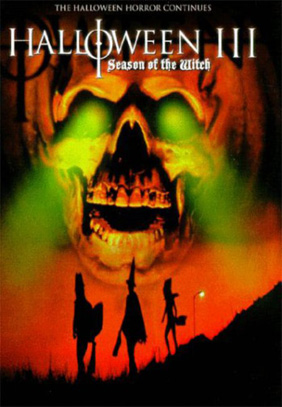 Halloween III
When you build a franchise based on an iconic boogeyman, it makes sense that he would be in every sequel, right? Not so is the case with Halloween III as Michael Myers is noticeably absent. But if you can get past that and appreciate Halloween III on its own terms, I think you'll be pleasantly surprised. This is really more about the creepiness of the holiday itself than it is about babysitters getting butchered on what happens to be Halloween night. The film centers on an evil corporation manufacturing masks for children that are rife with disturbing side effects. Tom Atkins, star of the film, is a horror mainstay and is so cool as to put the reverse side of your pillow to shame. The atmosphere of the film is just as dark as Carpenter's original, and the story is very compelling. It also has one of the scariest kills I have ever seen — and a child's death, no less. Beyond all that, it gave us the cheery Halloween countdown song that opened this article (set to the tune of "London Bridge Is Falling Down").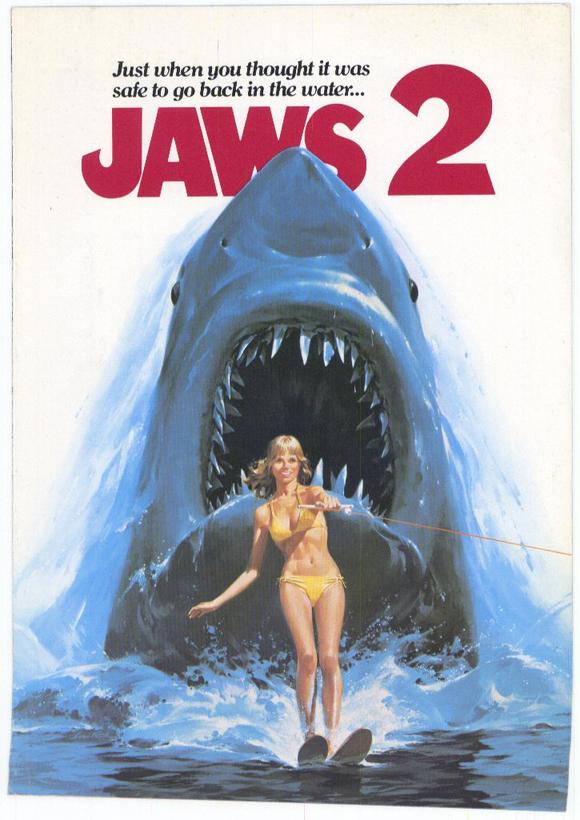 Jaws 2
Jaws is one of the most seminal American films. But with such enormous flippers to fill, how could a sequel to Spielberg's 1975 killer-shark opus possibly hold water? Jaws 2 is actually an effective follow-up to the original. First of all, it makes the very wise choice of bringing back Roy Scheider as Chief Brody. The story is that Brody's oldest son goes out on a party cruise with some of his friends and, wouldn't you know it, they get attacked by a shark. What really sets Jaws 2 apart is its stylistic shift. It feels less like a monster movie and more like a revenge-fueled slasher film. The shark seems to target teens and has a marked agenda. There is even a shot in which the dorsal fin of the new shark crests up and falls back down right as it passes a wide shot of Amity Island. It feels like a brooding killer in the woods warning, "I'mmmmm baaaaaack!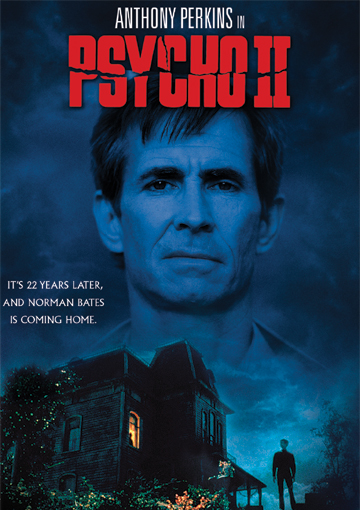 Psycho II
Again, Alfred Hitchcock's original film is an absolute classic, and it seems sacrilegious to even attempt a revisit. This trepidation and the overwhelming brilliance of the first may explain why 22 years lapsed between the first and second chapters of the Norman Bates story. I love the direction that Aussie director — and obsessive Hitch fan — Richard Franklin takes with the story. He gets more in-depth into Norman's psychosis and yet uses interesting lighting and cinematography to still keep things shadowy and mysterious. Much like Jaws 2, Psycho II feels more like an '80s slasher than a psychological thriller, but as such it is very well made. The kills are good, the story is impressively strong, and Norman's struggle with his own sanity is what drives the tension.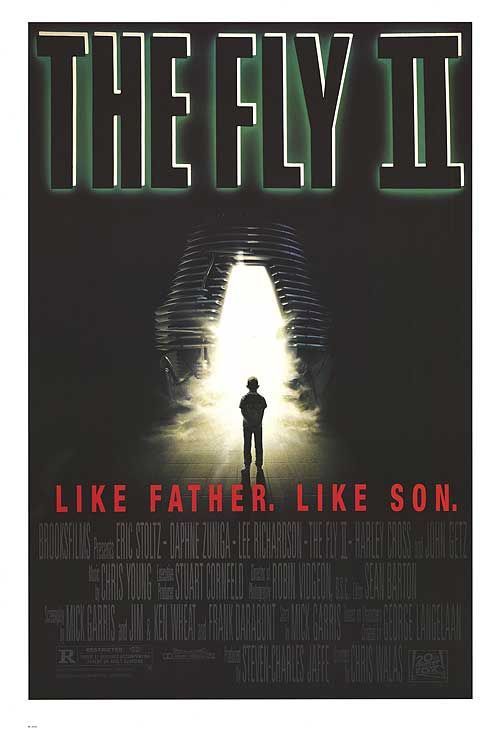 The Fly II
The inclusion of this film on the list muddles things a bit, but it's also likely the least seen. It is a sequel to a remake, which is where the distinction gets tricky, but the remake is so immensely great as to stand apart from its predecessor and exist as its own entity. Therefore, the sequel to the 1986 David Cronenberg masterpiece is proportionately separate from the 1959 sequel to the original entitled Return of the Fly. But like Return of the Fly, The Fly II centers on the son of the ill-fated scientist whose work with teleportation ended up splicing his genes with those of a housefly. What I love about The Fly II is how well it works as a creature feature. The science-fiction elements are minimized so that it is genetics and not an experiment-gone-wrong that cause the mutation. The effects are great, the monster design is great, and Eric Stoltz is great as the young Brundle.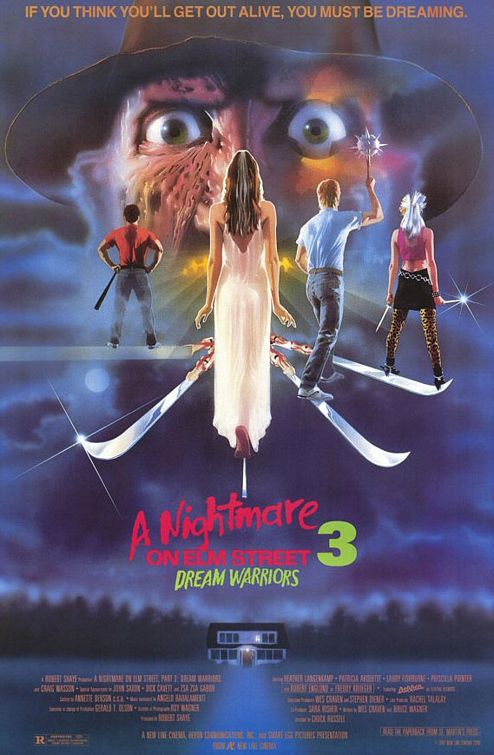 Nightmare on Elm Street 3
Sure, the original A Nightmare on Elm Street is a great horror film, but arguably more so than other franchises, its sequels fall off sharply in quality. However, before they spiraled out of control for good, A Nightmare on Elm Street 3: The Dream Warriors managed to breathe one last breath of legitimacy into this series. In this one, a group of troubled teens, in full recognition of Freddy's destructive potential, make the decision to go into the dream world and take him down. It becomes a sort of guys-on-a-mission movie at that point, which is the element of the third installment I enjoy the most. There is, of course, the added bonus of the return of John "baddest mofo in horrordom" Saxon and (I suppose this is a good thing) Nancy (Heather Langenkamp). I never liked her acting, but I appreciate the connection back to the original film.