Under the Radar: Olivia Thirlby of 'Being Flynn'
Now that the Oscars are behind us, we can get back to the things that really matter…like heightening our senses for films to keep on our radar for next year's ballot. If Extremely Loud and Incredibly Close has taught us anything, it's that the Oscars love family dramas; family dramas like this week's Being Flynn. Despite it's title, Being Flynn has absolutely nothing to do with Tron. The Flynn in this case is Nick Flynn, a young man who works in a homeless shelter in Boston. While there, he is suddenly confronted with his estranged, conman father. Based on a true story, Being Flynn has all the makings of a powerfully jarring drama. While the film's main stars are Robert De Niro and Julianne Moore, there are a few young, up-and-coming actors to be found in the cast as well. One such performer is the beautiful and talented Olivia Thirlby.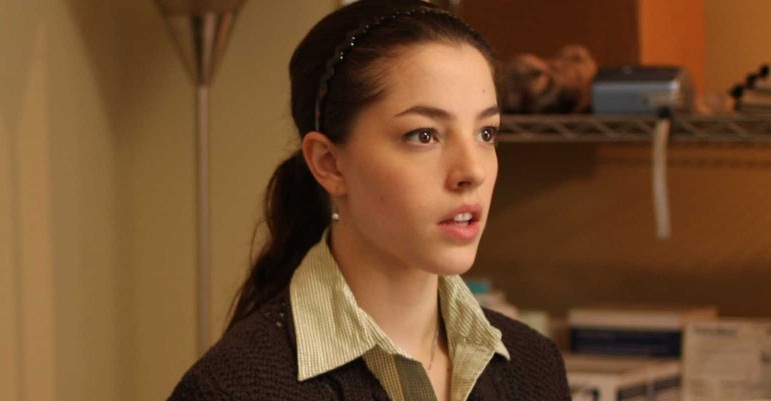 Probably the role for which she's most known, if you're lucky enough to already know who she is, Olivia Thirlby appeared in the hit 2007 indie comedy hit Juno. The film centers on a high school girl, a social misfit named Juno, who accidentally manages to get pregnant by her longtime best friend. The film is a straightforward, yet charmingly quirky deconstruction of societal standards and traditional family values. Thirlby plays Juno's best friend Leah who is an absolute riot. The things that come flying unrestrained from her mouth maybe the product of Diablo Cody's wildly eccentric script, but Thirlby's delivery is simply outstanding.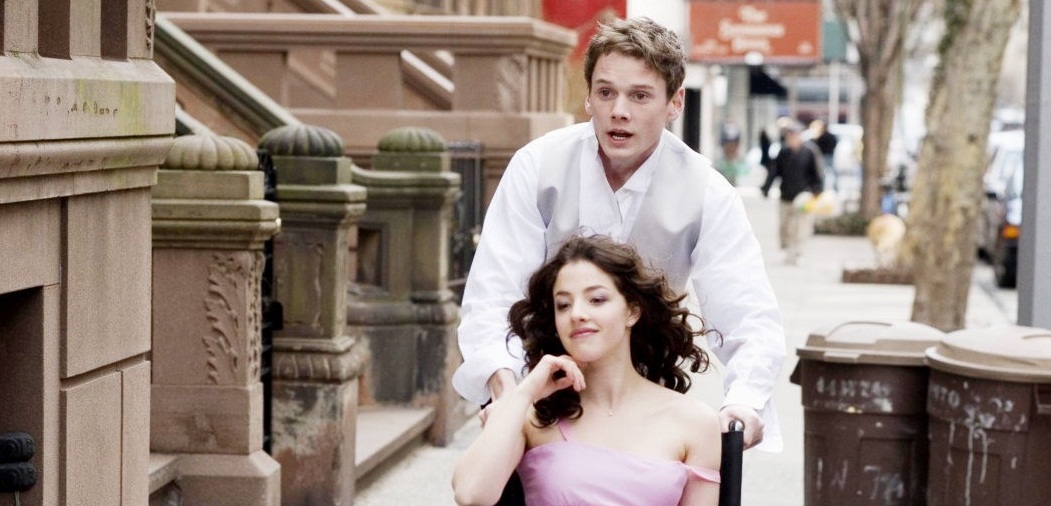 I really love anthology films. They allow multiple filmmakers to add their own perspective to one overall vision. And even if one individual story doesn't work, you don't have to suffer it long before an entirely new tale unfolds. In 2009, a conglomeration of directors got together to create a celluloid collage entitled New York, I Love You. The film is actually the follow-up to 2007's Paris, Je t'aime, which featured several tales of love and human connections in the city of light. New York ,I Love You similarly explores love, but this time in the city that never sleeps. Thirlby turns in a rather meta performance as an actress in the segment directed by Brett Ratner.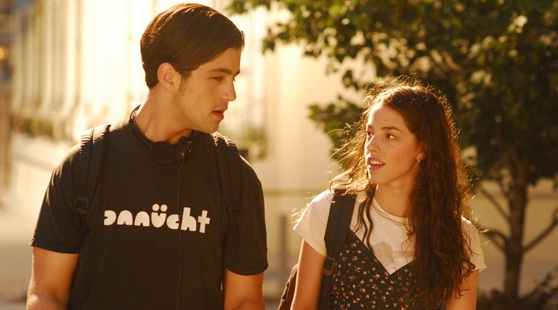 Thirlby reveled as the feisty first love of a young and depressed drug dealer Luke Shapiro (Josh Peck), who also happens to be the chief supplier of her psychologist stepfather's (Ben Kingsley) regular intake of marijuana. Thirlby played the spirited love interest in a way we haven't seen before. Her character was inspiring, but not without her own pain and darkness weighting her down. Working in accordance with writer/director Jonathan Levine's fun and interesting script, Thirlby created an unforgettable and full character who, in the wrong hands, could have turned out to be just a vehicle for Peck's journey.
Bored to Death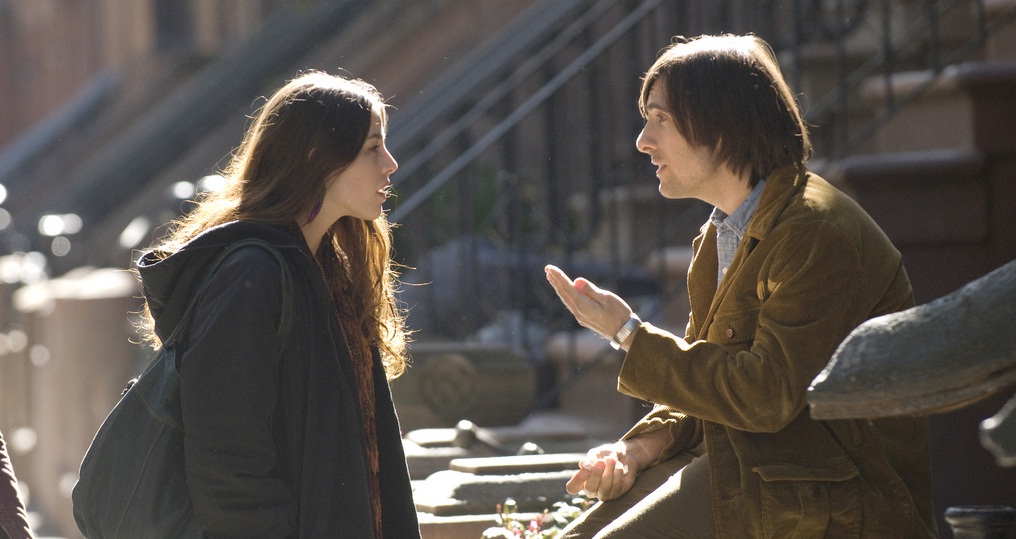 Though short-lived, the HBO series Bored to Death made quite an impression with fans. The show follows a writer named Jonathan Ames, played by Jason Schwartzman, who spends his evenings working as a private detective. Co-starring Zach Galifianakis and Ted Danson, Bored to Death is an off-the-wall satire of film noir and Raymond Chandler-type detective stories. Thirlby plays Suzanne, Jonathan's ex-girlfriend who ends up providing a great deal of the character's motivation and anguish throughout the first season. Considering how gorgeous as Thirlby is, I guess we can understand his unwillingness to accept that their relationship is kaput.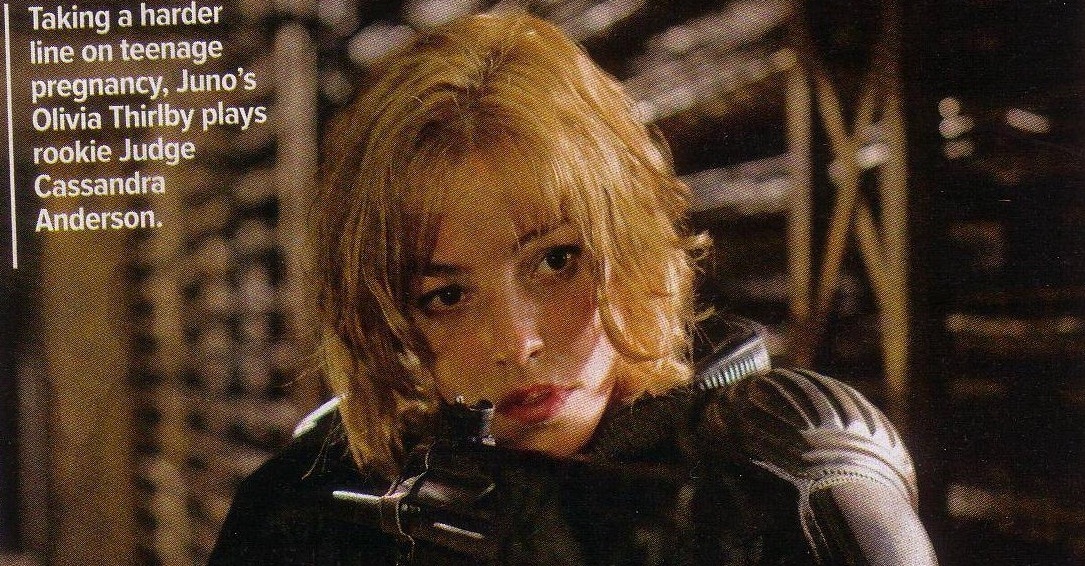 This entry may seem like a bit of a cheat, as it hasn't been released yet, but Pete Travis' Dredd represents one of the biggest reasons you're going to want to become very familiar with Thirlby and soon. Dredd is the reboot of the comic book character Judge Dredd, whose escapades were already brought the screen once in the 1995 film starring Sylvester Stallone. Judge Dredd exists in a dystopian future in which criminality has become such a problem that a special police force is tasked with acting as judge, jury, and executioner right at the scene of the crime. As much as I thoroughly love the campy, cheesy goodness of Judge Dredd, I am very much looking forward to seeing Karl Urban's take on the character and seeing Thirlby dish out justice right alongside the helmeted hero.