Under the Radar: The Cast of 'Red Tails'
World War II was one of the most important events, not only in American history, but in the overall record of human events. Hollywood has not been shy about using the medium of film to tell the innumerable great stories of WWII and the ones we know well have had more than their fair share of cinematic interpretations: the bombing of Pearl Harbor, the Holocaust, and the Normandy Invasion, just to name a few. However, there are quite a few stories that go largely overlooked and this week, one film being released in theaters strives to change that.
Anthony Hemingway's Red Tails (produced by none other than Star Wars mastermind George Lucas), tells the story of the Tuskegee Airmen. This elite group of the first African-American Air Force pilots, who faced a great deal of racism as they came through training, rose beyond their hardships and proved to be some of the most successful fighters in the Air Force. The film stars, among others, Cuba Gooding Jr. and Terence Howard. While most people still remember Cuba from his Oscar-winning role in Jerry Maguire and Terence Howard from the likes of Hustle and Flow and Iron Man, there are plenty of up-and-coming young actors in the film on whom we highly recommend you keep an eye as their careers are poised to soar as high as the bombers they pilot in the film.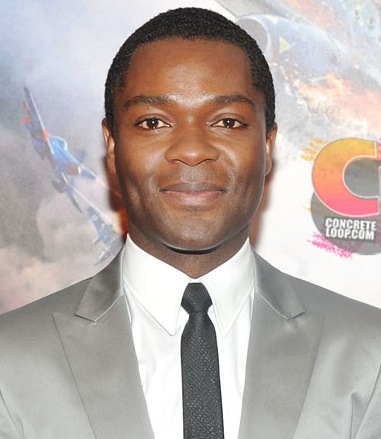 If you were among those lucky enough to experience the surprise hit Rise of the Planet of the Apes in theaters last summer, then you'll probably have no problem recognizing David Oyelowo. He played the treacherous Jacobs, the head of the company handling the drug tests on the apes. Oyelowo also appeared in 2011's runaway hit The Help, which has already won a number of awards, the riveting BBC mini-series Five Days, and will next appear in Lee Daniel's The Paperboy alongside Zac Efron and Nicole Kidman.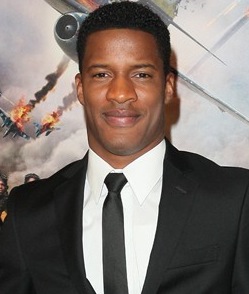 The first thing that will strike you about Nate Parker is his staggering resemblance to a young Denzel Washington; there is something about his smile and his strong jaw line that warrants the comparison. It is therefore fitting that Parker appeared with Denzel in the 2007 drama The Great Debaters; based on a true story. That same year, Parker appeared in Pride, also based on a true story, alongside his Red Tails costar Terence Howard. With those two films under his belt, along with another war epic entitled Tunnel Rats, it'll be interesting to watch him take on a war drama on a much larger scale.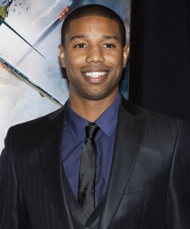 Though he shares his name with an NBA legend, Michael B. Jordan owes much of his acting career to a different icon. Jordan was discovered by Bill Cosby, who cast him in an episode of his 1999 TV series Cosby. From there Jordan landed roles in two phenomenally successful series: The Wire and Friday Night Lights. He also had a long-running spot on All My Children for which he was nominated for three Image Awards as well as a Soap Opera Digest Award for Favorite Teen. Jordan will next been seen in found footage superhero drama Chronicle.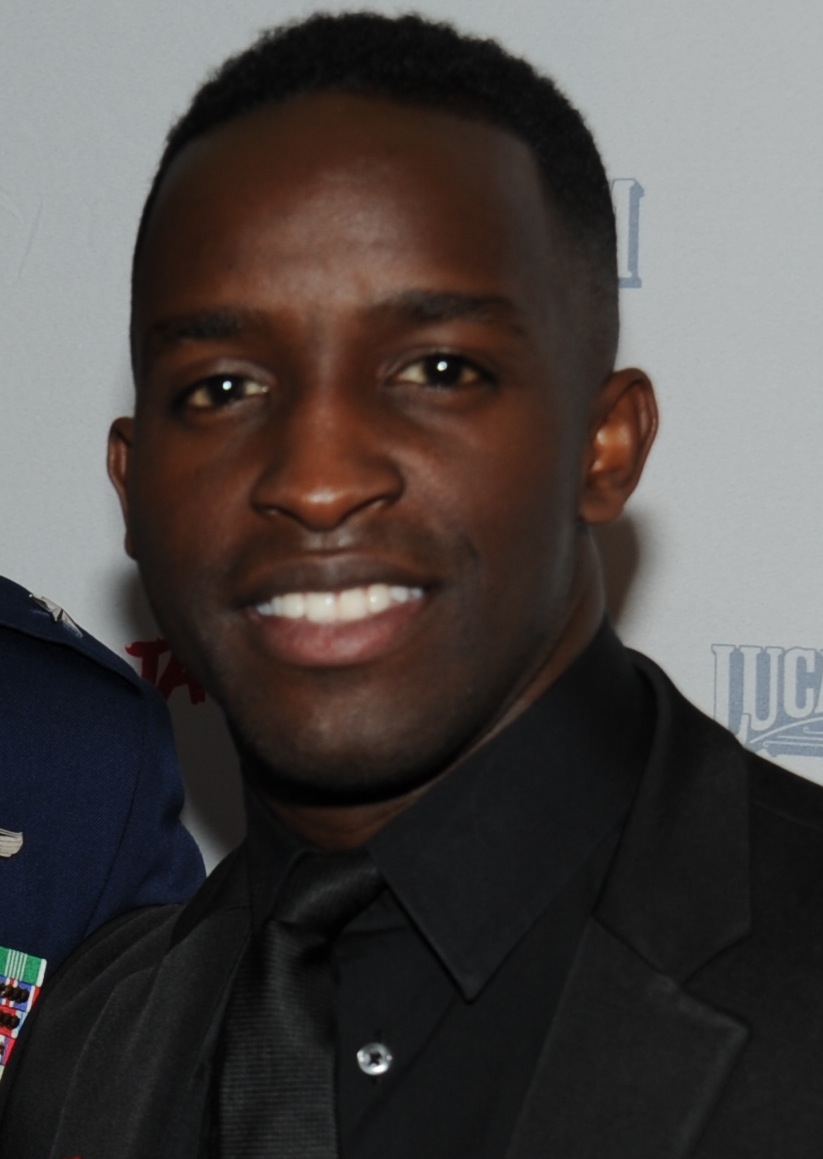 Twenty-five-year-old Elijah Kelley is what has traditionally been referred to as a triple threat; he acts, he sings, and he dances. He got a chance to show off his dancing chops in the 2006 drama Take the Lead starring Antonio Banderas. He then got to show off his pipes in the 2007 remake of Hairspray. In addition to being such a versatile talent in front of the camera, Kelly has proven to be quite the philanthropist off screen. He's set up a foundation in his hometown of LaGrange, Georgia to help local children achieve their dreams.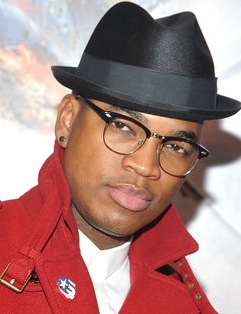 If you aren't familiar with Shaffer Chimere Smith Jr. the actor, you may be better acquainted with his hip-hop alias Ne-Yo. He's been topping charts and blowing up radio stations since his first album 'In My Own Words' dropped in 2006. As to his crossover into acting, he's appeared 2007's Stomp the Yard as well as last year's sci-fi epic Battle Los Angeles. After Red Tails, Ne-Yo will next be seen in Tyler Perry's Good Deeds.