Under the Radar: 'Trick 'r Treat' is a Real Treat for Halloween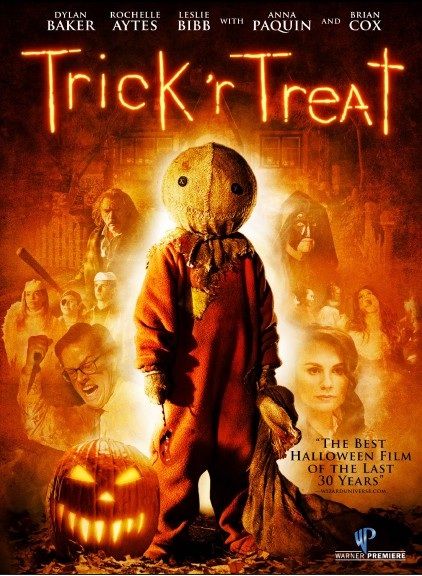 Oct. 31 brings with it not only the close of another month but also my favorite holiday of the entire year. For too long, the mad rush of holiday shopping that immediately follows has overshadowed Christmas' redheaded step-sibling. I can't help but spit acid on the floor when a department store begins forming aisle after aisle of Christmas decorations near the front doors while the haphazardly tossed-together Halloween section falls into unattended chaos in the very back. Halloween deserves more respect than that, right?
One tradition we can all get behind, be ye a fervent supporter of the holiday or not, is the renaissance of horror-movie viewing during this magical time of year. If you are a confirmed horrorphile, this is a year-round practice for you, but it's nice when even your most skittish of compatriots put aside their cowardice and share in your cinematic fright-fest. Though we all have our tried-and-true favorites, there are a handful of standards that seem to constitute requisite viewing for Halloween. If I may, I would like to suggest adding one more title to your seasonal shelf of horrors: Trick 'r Treat.
If you haven't seen Trick 'r Treat, or frankly, even if you haven't heard of it, it's no surprise. Though intended for theatrical release three years ago, certain faceless powers of the film industry caused the film to sit on a shelf until it premiered at Fantastic Fest in 2009. The film was then released direct-to-video, which isn't quite the kiss-of-death for horror films, but it is not ideal. But the good news here is that you can now purchase this soon-to-be classic on Blu-ray for less than $10 at pretty much any retailer you frequent. I cannot urge more strongly that you do exactly that.
Trick 'r Treat is an anthology horror film that is as much a celebration of the holiday itself as it is a creepy, atmospheric campfire tale. The setting is a tiny town in Ohio that doesn't mess around when it comes to the traditions observed on Halloween. In fact, these are less traditions than they are edicts bearing grave consequences to those who would disobey them. If you dare smash a Jack-o-Lantern, if you are foolish enough to eat unverified candy from a stranger, or if you are crass enough to not stock candy for trick-or-treaters in the first place, your life is forfeited. Trick 'r Treat also explores the town's sinister past and a tragic tale of cruelty that has evolved into folklore.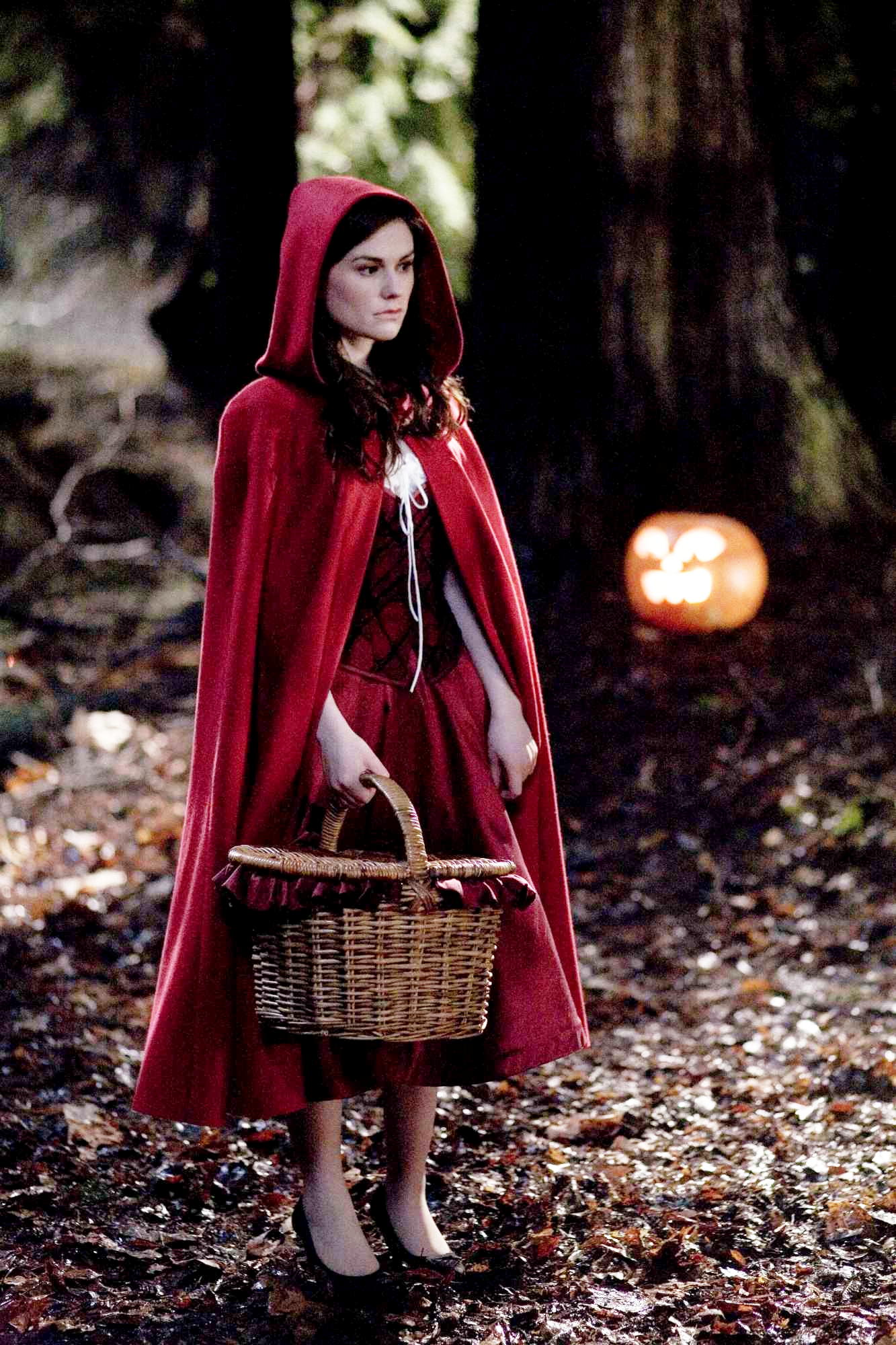 Unlike many anthology horror films, in which the vignettes take place in various isolated settings divorced from one another, Trick 'r Treat takes more of a Pulp Fiction approach by having the stories not only take place in the same town on the same night, but beautifully intertwined in ways that make the whole of the film greater than the sum of its parts. While both the holiday and the town itself could be argued to serve this same function, the most obvious thread that unites the stories is a strange little tyke in a burlap mask that eerily seems to appear right as each story concludes with some schmuck getting his just desserts.
Like 1982's Creepshow, the anthology horror of which it will probably most remind you, Trick 'r Treat is flush with black comedy. Though there are moments that will chill you or give you a healthy startle, Trick 'r Treat is not an overly frightening horror film. But honestly, that in no way detracts from its appeal, nor does it sully its qualification for Halloween-night viewing. The campy elements are a fitting tribute to the season it exalts and allow for the more nuanced attributes of the film to shine as they are not simply place settings for cheap scares.
While not the scariest film you will ever see, the flawless writing and stellar performances courtesy of Brian Cox, Dylan Baker, and True Blood's Anna Paquin will have you riveted and endlessly entertained. The painstaking efforts to bring this town to life and make Halloween as important a character as any of the more tangible actors destine Trick 'r Treat to sit aside any other classic on your horror shelf. I guarantee you that if you give this film a try, you will dig it.