UPDATE: Jane Levy and Shiloh Fernandez to Star in 'The Evil Dead' Remake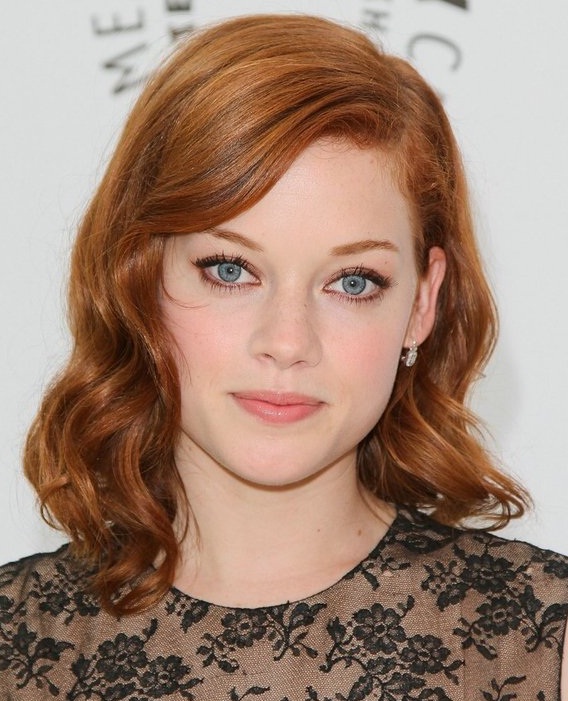 UPDATE: The lead female role in The Evil Dead that, until recently, was assigned to Lilly Collins, has promptly been recast: Jane Levy, star of the ABC sitcom Suburgatory. Levy will take the role of the particularly troubled Mia, who is a revision of Bruce Campbell's Ash character from the original film in 1981. Levy's and costar Shiloh Fernandez's characters will be among a group who head into a woodland cabin destined to be visited by evil. 
EARLIER: The developing The Evil Dead remake has given us mostly negative news lately. The iconic Ash character (Bruce Campbell in the '81 original) will not return. Lilly Collins has left the project. What are we left with? Whose lives will be touched by the Necronomicon? How can we invest in a project if it insists on existing independent of its most promising aspects?

Okay, maybe I'm being a little dramatic. There are still a lot of positive facets left in accordance with the production. Campbell and original director Sam Raimi are attached to produce. Diablo Cody helped work on the script. And in recent news, Shiloh Fernandez is climbing on board.
I'm not too well-versed in the young Fernandez. His biggest role to date was in last year's Red Riding Hood. He has also had recurring stints on The United States of Tara and Jericho. So, in all honesty, I cannot say for sure that Fernandez will aptly bring either the evil or the dead. But I have to imagine that the minds behind the '81 cult classic have to have a pretty good eye for what will constitute a worthy remake.
Fede Alvarez wrote the script and will direct, marking his first feature-length film.
Source: Variety