UPDATE: More Patriotic 'Captain America' Propaganda Posters
UPDATE: More Captain America propaganda art is here, in the form of a "Support Our Troops" poster that highlights Captain America as the ultimate soldier. On the other side of the fight is a poster that insists obedience to the rising order of Hydra.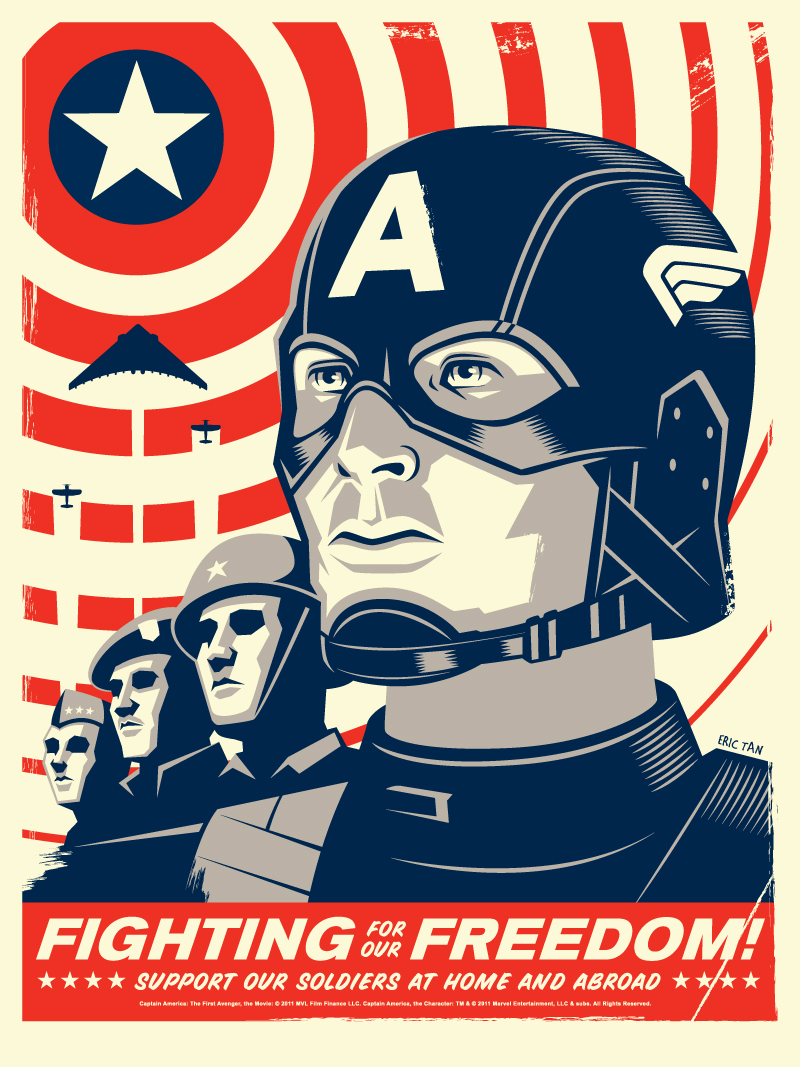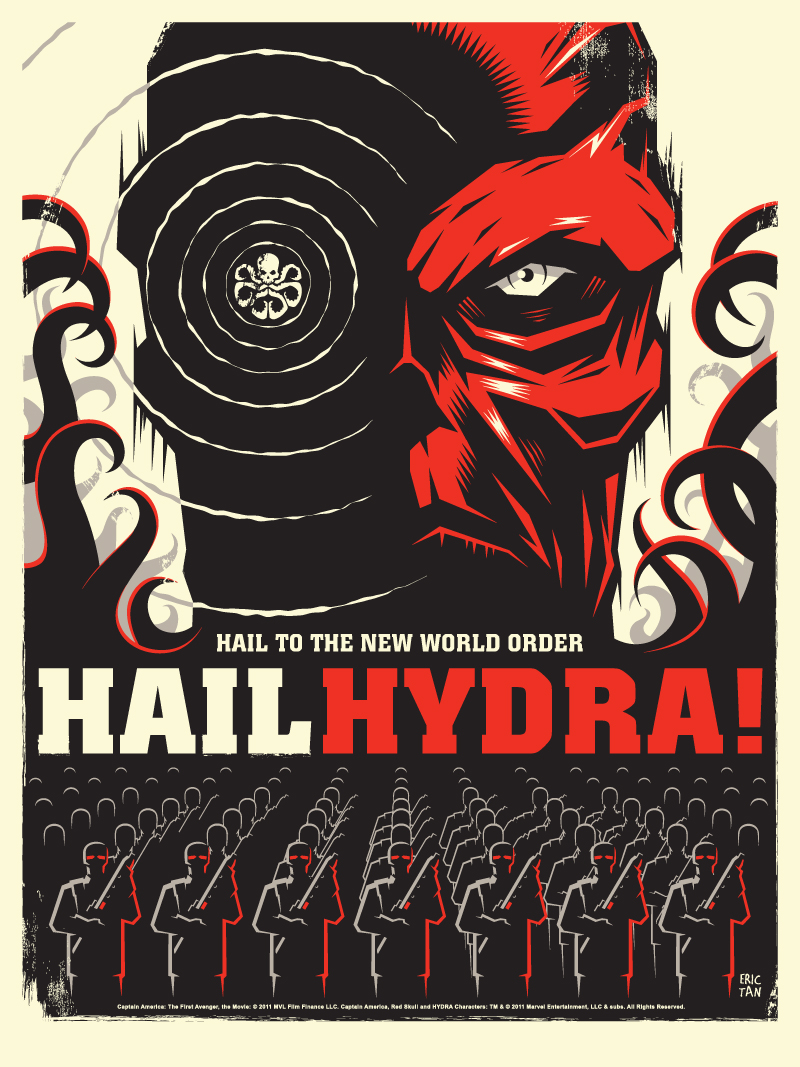 EARLIER:For those of you pumped for Captain America: The First Avenger, but still aware of the degree of propaganda inherently attached to a Nazi-fighting superhero named Captain America, Olly Moss has created two fun and stunning (funning, if you will) in-universe posters, in color and black-and-white. Swell with pride in a pre-Cold War America, and maybe grow even more excited for the upcoming Marvel movie.
See giant versions over at Olly's site (found via Marvel's Agent M).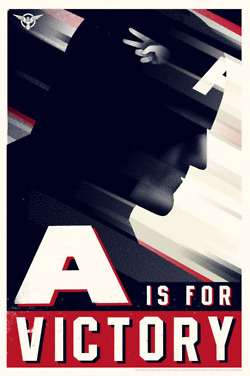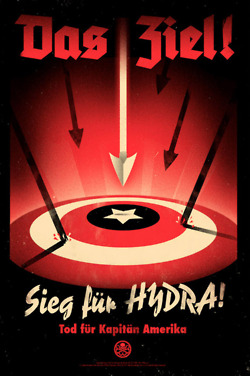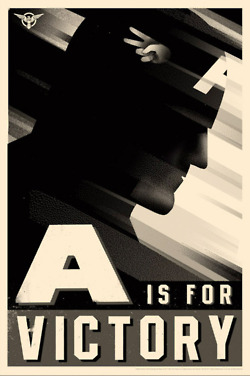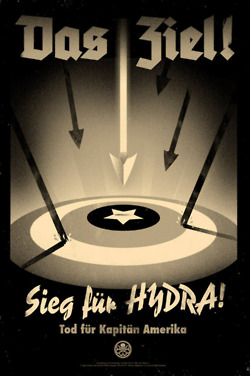 Source: Olly Moss