'Vampire Hunter' Abraham Lincoln's Wife Is Robin McLeavy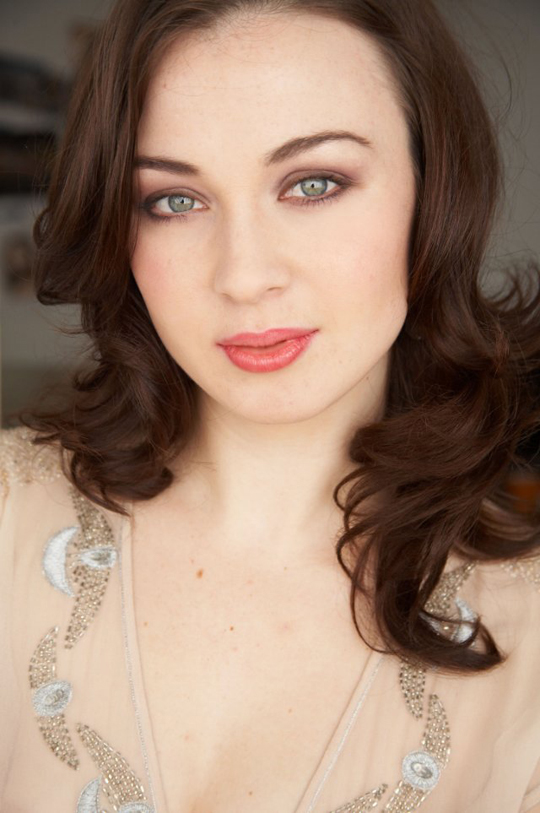 Abraham Lincoln: Vampire Hunter has found his first lady — and she's not American.
According to Latino Review, who cite a "tip from this weekend," young actress Robin McLeavy has beat out Mary Elizabeth Winstead for the part of Mary Todd in the upcoming adaptation of Abraham Lincoln: Vampire Hunter. This news follow a report from last week stating that Anthony Mackie and Dominic Cooper had joined Ben Walker (who plays Honest Abe) in the film.
For those who aren't familiar with this crazy, yet awesome, picture, Abraham Lincoln: Vampire Hunter is based on a novel of the same name by Seth Graham-Smith, who also adapted the screenplay. It re-imagines our 16th president as a vampire slaying ass-kicker and will be directed by Timur Bekmambetov, the Russian Spielberg. Right now, there aren't many other details available. All we can do now is just continue to hope the filmmakers avoid Forks, WA or we may have to face the unfortunate fact that one of the greatest presidents in American history possibly won't defeat Edward.
Source: Latino Review