'Vehicle 19': Paul Walker Can't Stop Driving for His Life – TRAILER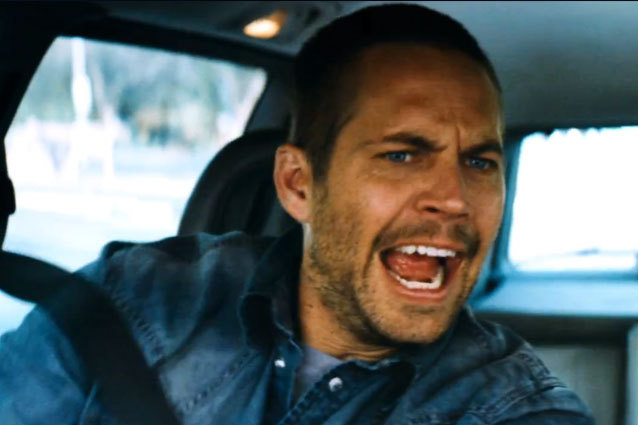 You always double-check the rental car agreement before driving it off of the lot. 
That's the takeaway we get from the just-released trailer for Vehicle 19. The action thriller stars Paul Walker as an unlucky guy who, thanks to a mix-up at the rental car lot, ends up with the wrong car and a whole mess of problems when he finds some unwelcome items in the glovebox. The recent parolee soon realizes that he is the target of an entire corrupt police force after discovering a tied-up female "passenger" in the trunk. Cue explosive car chases, gun fights, and a damsel in distress in a foreign country, and we officially can't tell if we're watching a Fast and Furious rejected sequel or not.
RELATED: Paul Walker on Cutting Through the BullS*** to Make 'Hours'
Directed by Retribution's Mukunda Michael Dewil, Vehicle 19 also stars Naima McLean, Gys de Villiers, Leyla Haidarian, and Tshepo Maseko. The film does not yet have a release date.
Watch the action-packed trailer below:
Follow Sydney on Twitter: @SydneyBucksbaum
[Photo Credit: ]
---
You Might Also Like:


15 Oscar-Winning Nude Scenes


10 Insane 'Star Wars' Moments You Didn't Notice