Good Job, Fans! 'Veronica Mars' Movie Meets Fundraising Goal In Just Over 10 Hours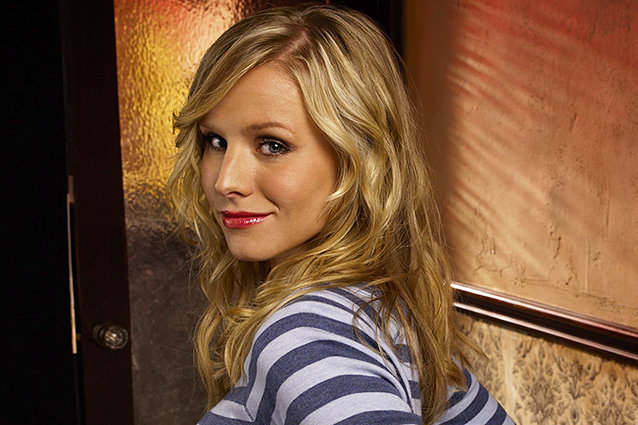 Veronica Mars fans the blogosphere when, just a mere 10 hours after the Kickstarter fund to make a Veronica Mars movie began Wednesday morning, they met the initial fundraising goal of $2 million. Congratulations, you did it: the movie is officially on!
"My mind is blown. I've been fantasizing about this taking big and had to tell myself, 'Stop it, Rob, you're being silly. You're setting yourself up for disappointment,'" Veronica Mars creator Rob Thomas told EW. "And now today has exceeded the wildest pipe dream I let myself entertain. Holy cow. We better make a good movie. These amazing fans have stepped up. We better deliver."
RELATED: 'Veronica Mars' Movie Backlash: Why Is the Kickstarter So Polarizing?
The movie project exceeded the goal (meant to last 30) days thanks to 31,000 backers anxious to see the film come to life. In fact, the project already broke a Kickstarter record, earning its first million dollars in four hours and 24 minutes! Backers pledged an average donation of $63. Warner Bros. Digital Distribution has agreed to put the movie into production and pick up the tab for marketing, promotion, and distribution.
The most awe-inspiring part of the whole project? Despite the fact that goal has already been met, the pledges still keep pouring in, as fans all over the world want to be a part of the history-making project. TV ratings be damned — could the Veronica Mars' future box office total impress as well?
Follow Sydney on Twitter: @SydneyBucksbaum
---
You Might Also Like:


14 Movies That Are, Surprisingly, Not Porn


Stars Who Have Lost Roles For Being Too Hot (Celebuzz)